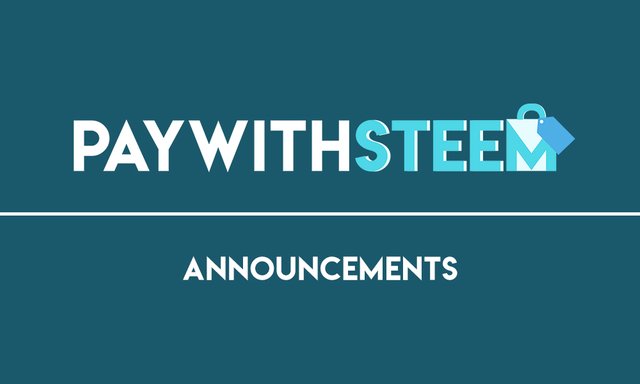 Paywithsteem : Our 3rd Fundraiser Post
---
Hi guys, this is our third announcement and we need all the support we can get from you! As you know, we are working on making Paywithsteem to become fully automated platform that functions like Purse.io! Aside from its main function, you will also be able to shop on Paywithsteem, except this time, you don't have to wake for either one of us to be present to process your order.
As for progress, kindly note that we have currently engaged a Steemian website developer to rebuild our site (so that we can move away from Shopify's UIUX and be independent). Ultimately, we want all of you to enjoy a seamless shopping experience using your STEEM or SBD.
Every Upvote Counts!
To keep the site up and running, we need money. Money's always been a challenge for many startup projects, hasn't it? Hence, we'd like to appeal to the community to upvote, resteem, and share this post to help support our initiative. An upvote costs you nothing, and with SBD prices bouncing back so high up now, all the more these votes matter to us!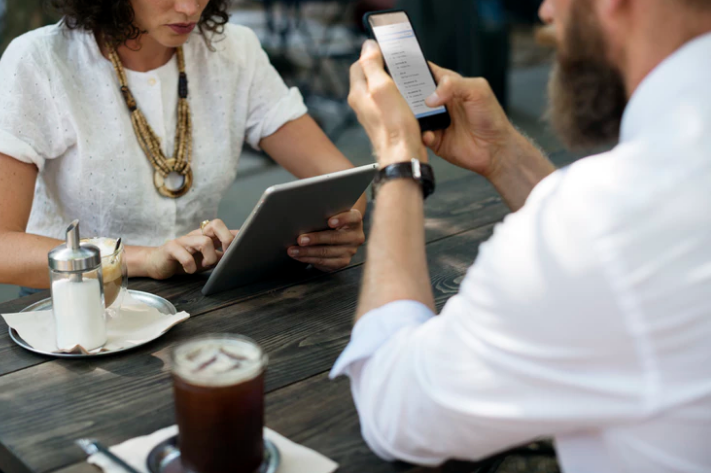 ---
All orders will be fully automated even when the team is offline (we need to sleep too!)
Speedy transaction like every online shopping should be, with STEEM and SBD
As secure as using your debit or credit card (no human error)
The team can take their hands off the operations work and expand regionally (beyond USA and UK!)
Where Do The Funds Go?
Every SBD earned from this post goes directly to the development of Paywithsteem. All transactions can be tracked on our wallet in which you will see our Steemian developer being paid for this good work!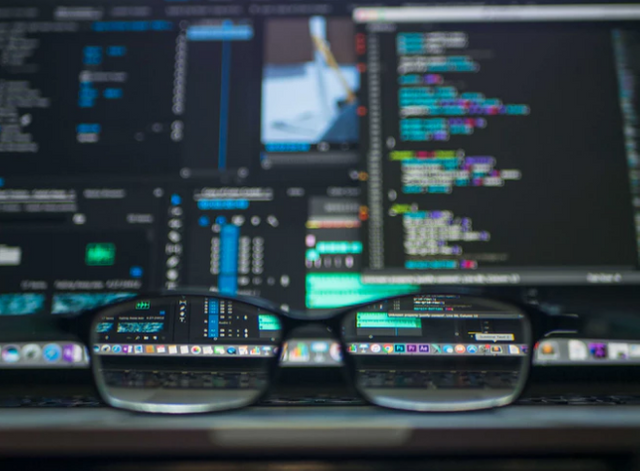 Our Project Timeline
The first thing that will happen is a fully-automated Amazon Wish List feature that functions like Purse.io, but on STEEM.
Building a brand new website and become independent of Shopify.
Lowering Fees; reducing 20% fee to as low as 10%
If you have any questions just ask below!
A huge thank you from the @paywithsteem team for any support received!
---
'Spend Where you Earn'
---
The Team at Paywithsteem wishes you Happy New Year!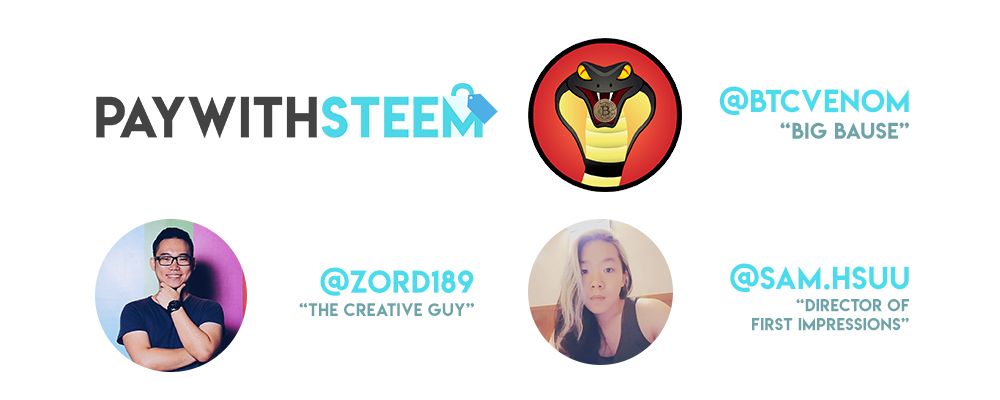 'Pay with Steem, Fulfilling Dreams'
---
Your friendly Community Store.