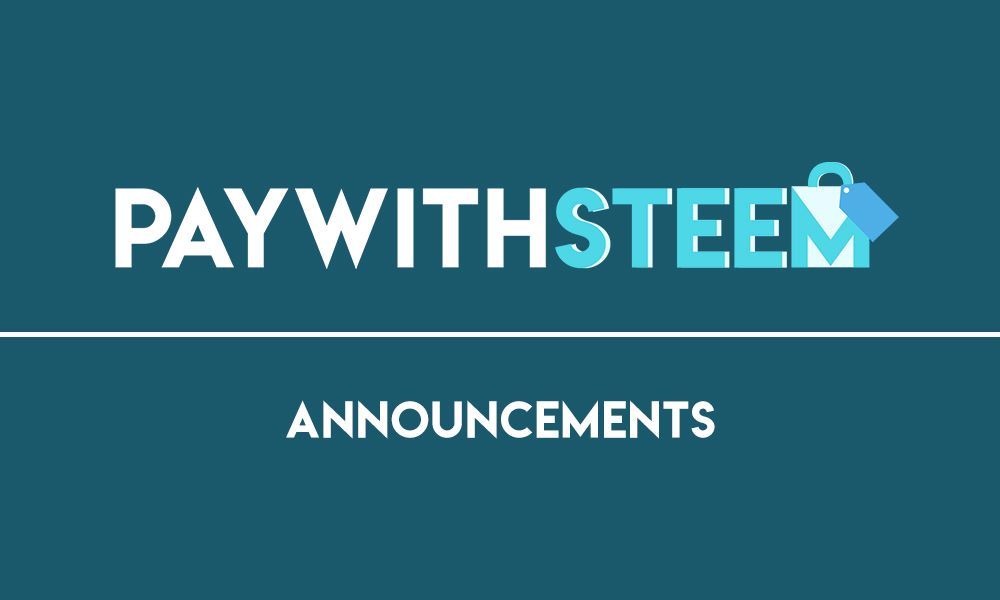 Paywithsteem : New Landing page is live!
Well, it has been a while guys we know! We have a few people contact us to ask if we are still going ahead with the new site and the answer is... Of course we are! In the time that we have been inactive here on steem we have been busy making money to cover the costs for the new website.
What's new?
Our landing page is LIVE! For a little while when you went to www.paywithsteem.com it just did not load, this was because we had taken the old site down as we were not taking orders. The good news is you can now go to www.paywithsteem.com and you will be taken to a page that looks like this :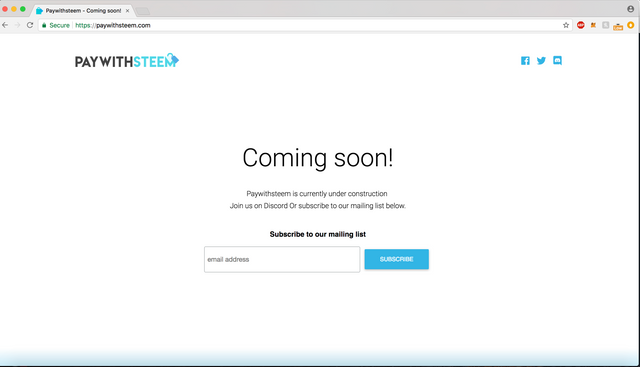 Other Updates
We have now got all the money we need to pay for the new website! The first payment of $5000 has been made to @thedegensloth (Zappl Owner) to start development. This is visable on the blockchain or can be seen below ↓

The full website is expected to launch within 10-14 weeks from now!
NOTICE TO POTENTIAL INVESTORS
We are currently debating selling some stake in PAYWITHSTEEM LTD. We are not sure if we 100% will be selling any as of yet but we are trying to figure out if people would be interested. If you would like to speak to us about it please contact btcvenom#6875 on Discord.
A huge thank you from the @paywithsteem team for any support received!
---
'Spend Where you Earn'
---
The Team at Paywithsteem hopes you all have a great weekend!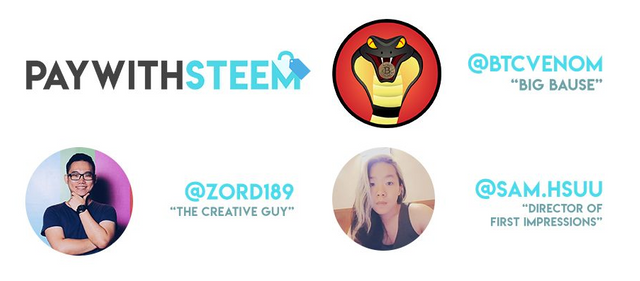 'Pay with Steem, Fulfilling Dreams'
---
Your friendly Community Store.