Paywithsteem : Announcing our Amazon Wish List Feature!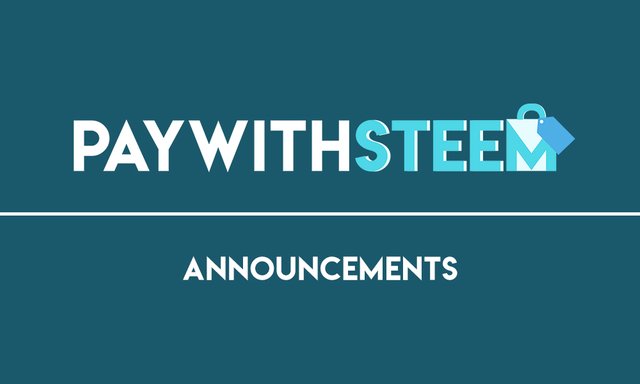 Paywithsteem : Shop on AMAZON with STEEM!
---
We're announcing our latest AMAZON Wishlist service on Paywithsteem! If you've been shopping regularly on AMAZON, this is great news for you.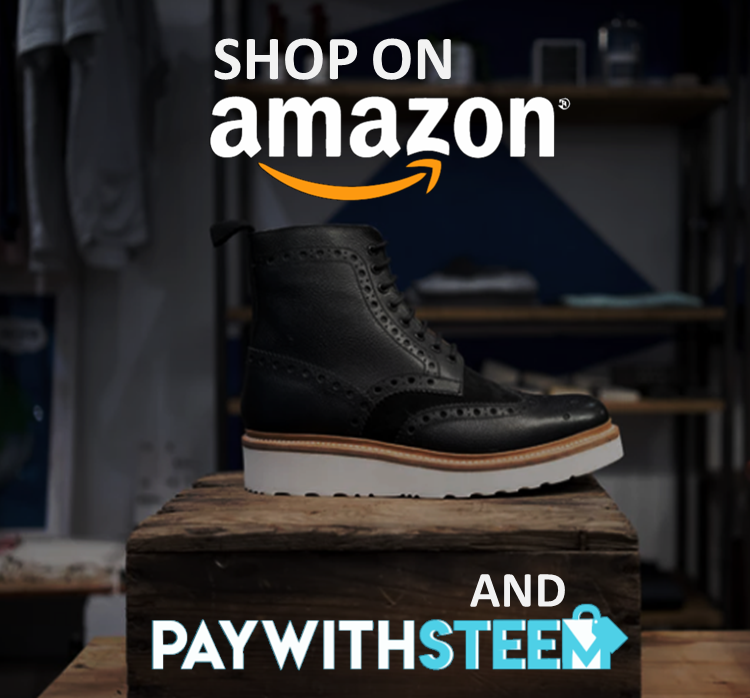 AMAZON is unrivalled when it comes to online shopping, from the earth's biggest selection of books, magazines, music, DVDs, electronics, computer stuff, fashion, arts & crafts, and more. By doing so, we are broadening the spectrum of products that are available for your purchase if you wish to spend your STEEM instead of dollars.
With this, if you like something you see on AMAZON, you can now Paywithsteem for those stuff, and here's how to do it.
*We only ship within the United States for now. If you'd like to use this service, please ensure that you have selected US under 'Country'.
You can find a full tutorial HERE on how to use this new service!
Previous Announcement: We're also working hard to get the Public Listing Space up & running!
---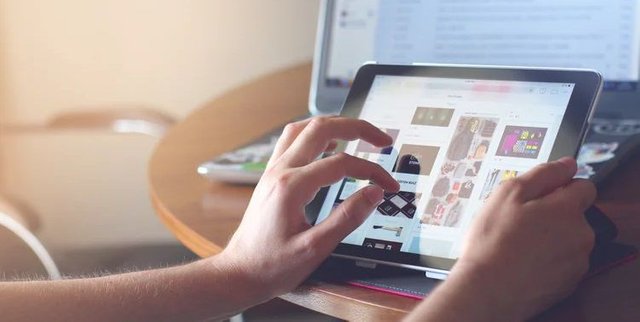 If you've missed our previous announcement here, these are three things for everyone to look forward to in the near future:
Public Listing
Delivery to the UK
The license to sell brands that you love
---
Have you started your Christmas shopping on Paywithsteem?
---
Hurry! We have over 150 items from 12 categories on our online store ranging from children toys to clothings for men and women to suit your shopping needs for the coming festive season. Our Christmas Sales will last until 25th November 2017 only to ensure that you get your gifts on time.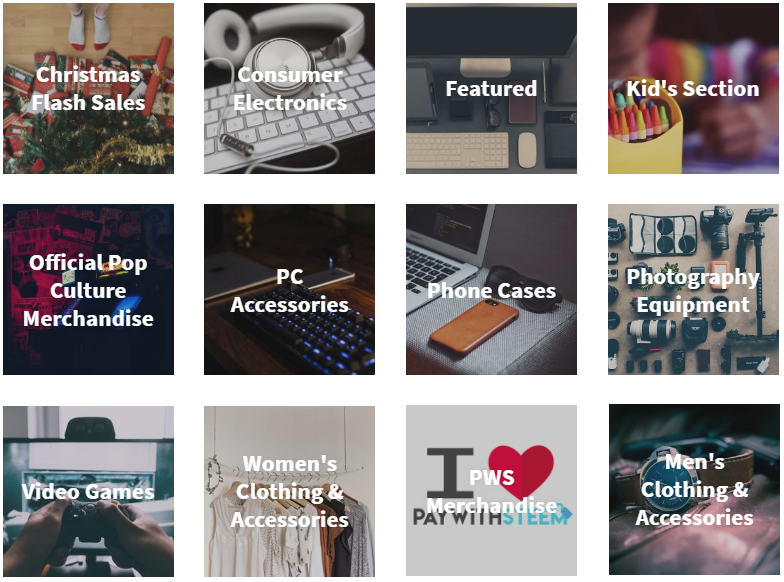 'Spend Where you Earn'
---
The Team at Paywithsteem wishes you Happy Holidays!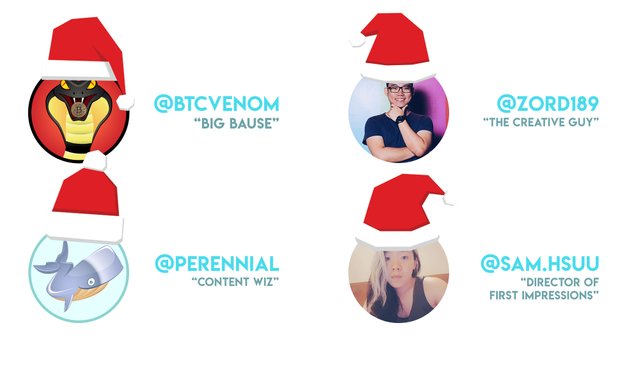 'Pay with Steem, Fulfilling Dreams'
---
Your friendly Community Store.