PayPal Users Can Now Buy and Sell Crypto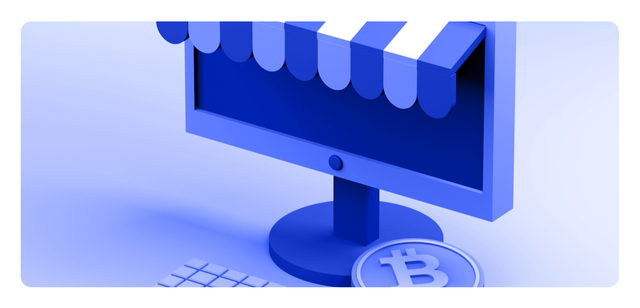 With PayPal's decision to go into crypto, 348 million users can buy, sell, and hold crypto from their PayPal accounts.
The currencies available for purchase are $BTC, $ETH, $BCH and $LTC. However, users can't use BTC to buy from merchants yet.
Who can use PayPal's crypto feature? U.S. users will get access first in the coming weeks. "Select international markets" — in addition to Venmo — will follow soon!
Whether you can use PayPal to buy or sell crypto probably depends on your country's legal stance on crypto.
What infrastructure has PayPal chosen? To find out, see the full article:
https://coinmarketcap.com/alexandria/article/how-paypals-crypto-service-will-work