I am Thank full to all Delegators who is supporting and making @upmewhale alive.It is pleasure to support you by giving High Payout Earning.We Are Offering 100% daily return!
We are going to publish a new features on STEEM coin! soon we will be able to publish our new website which will be on STEEMbase and i know every one will take benefit from our new feature project!
Last 7 Days % APR ( 16.79%)
We are offering 100% daily return to our delegators.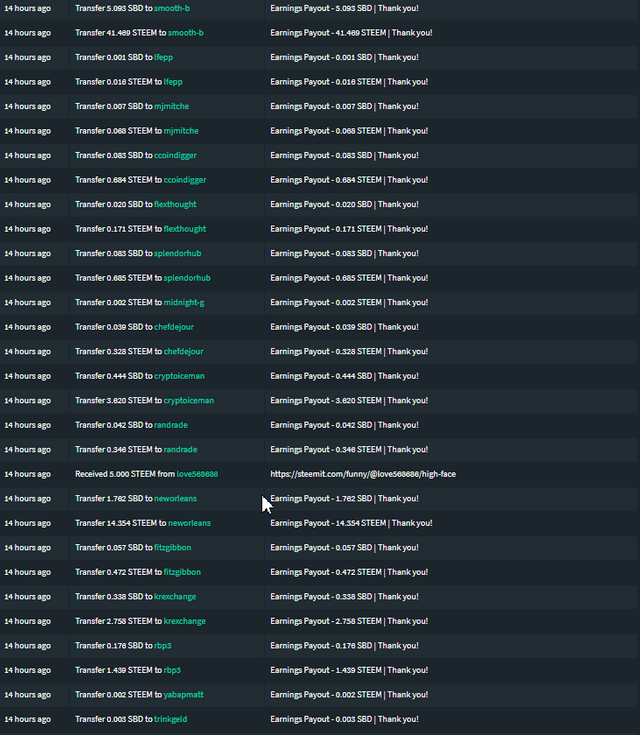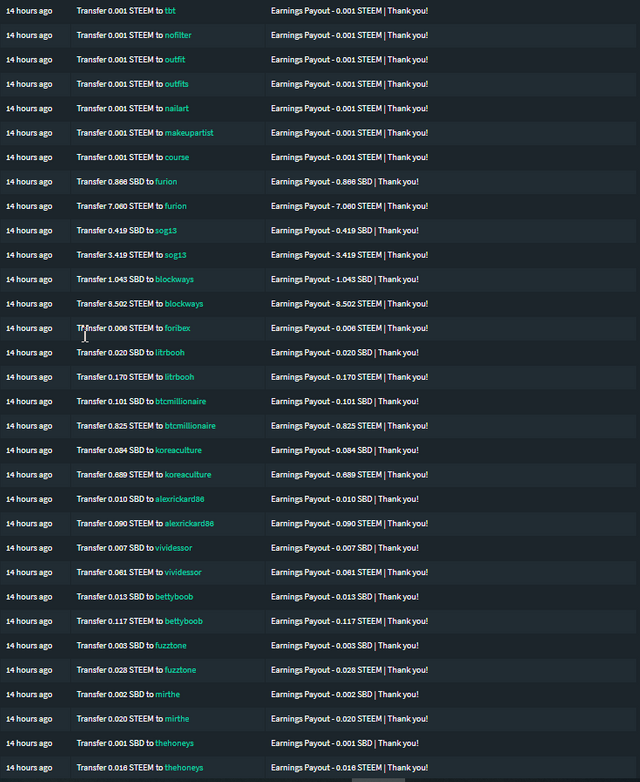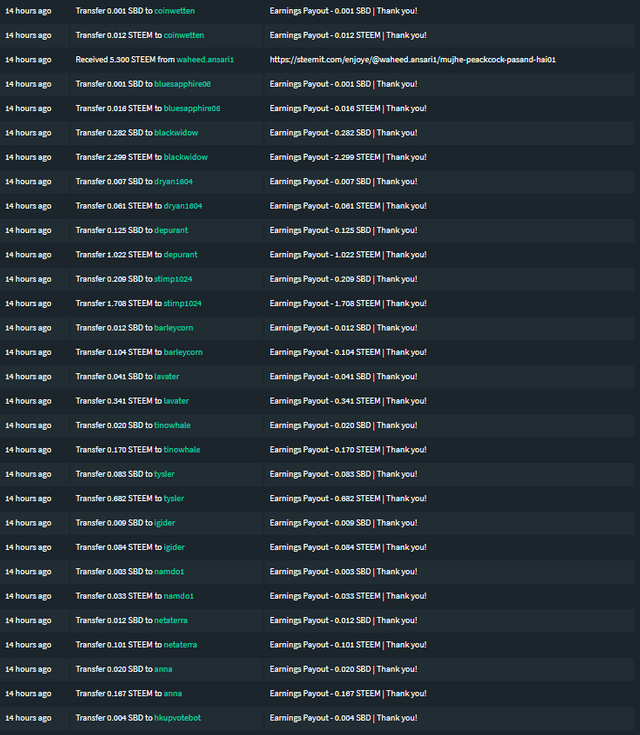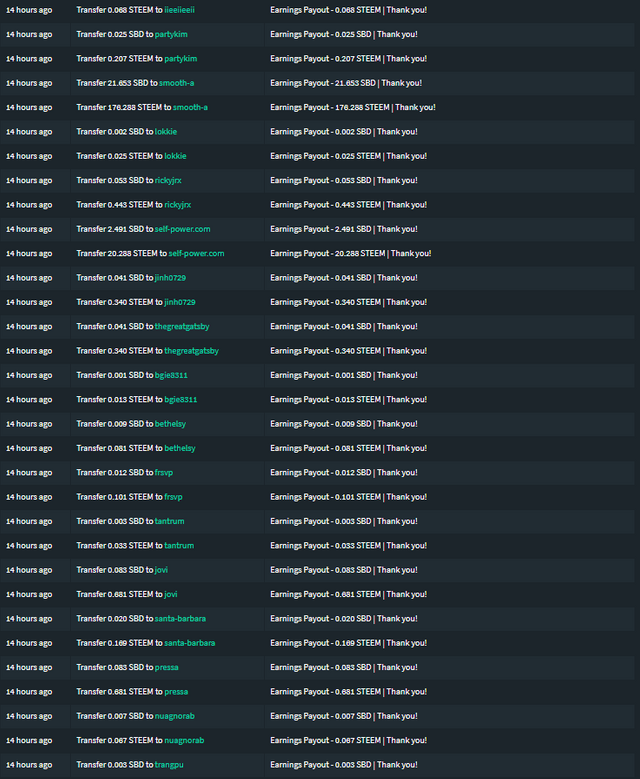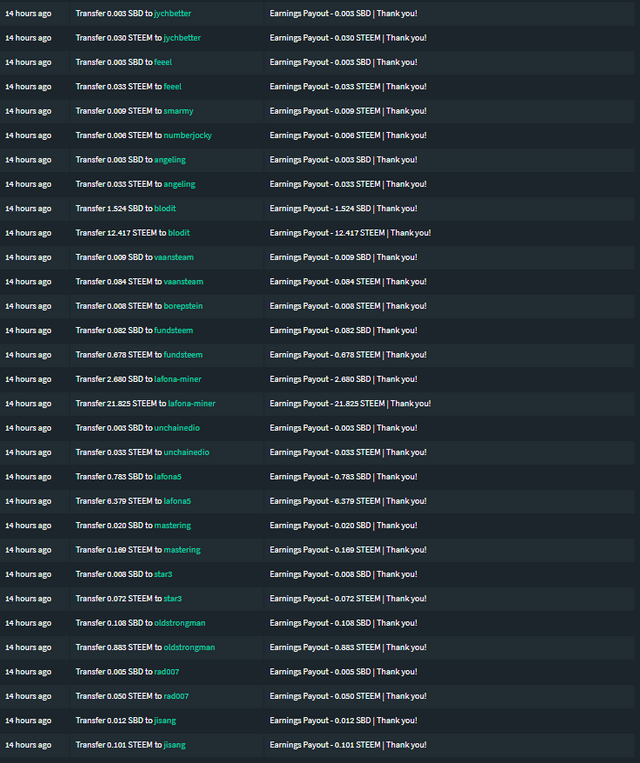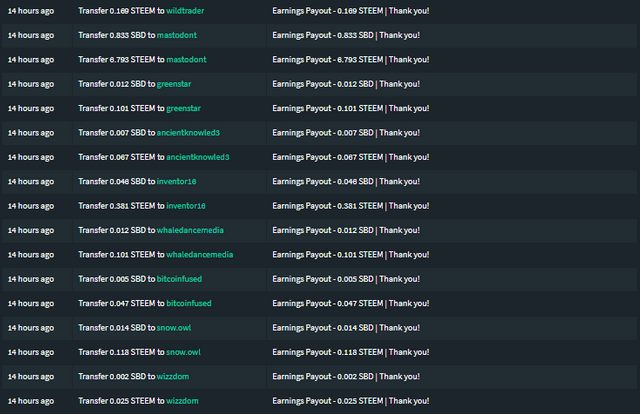 Please Visit Out Site For More Details: