tl;dr: Due to BTCJAM shutting down, I am seeking to raise funds to pay off the investors that have gone above and beyond in supporting me. Vote and Resteem to help me, or if you wish to help directly, you can donate to bitcoin address 1HVCr1DSKaztm2tVvWUor5drzWu4MSCeRX. This is the deposit address for BTCJAM, so I can't touch it due to owing money, and it goes directly to my investors. Read below for all the information on why I am doing this, and how I plan to pay it forward
The Beginning
---
Back in July, 2015, I borrowed 30 bitcoin on BtcJam. The goal was to start a physical bitcoin trading business in Brisbane. I had everything prepared, gotten tax and GST info, and was going to run it under my company Red Dragon Networks.

Now, back then, 30 Bitcoin = $8,781.90 using historical prices. And I was doing quite well,and paying back!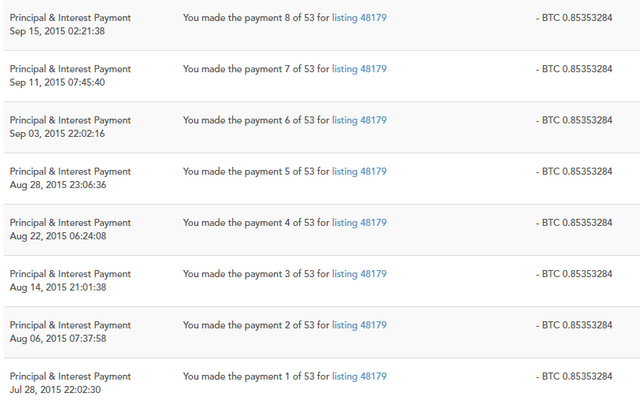 Total Bitcoin Paid up to this point: 7.68179556 Total USD: $1,902.18 (based on value of bitcoin at time payment made)
Disaster
---
To anyone looking to buy and sell ANY cryptocurrency as a business, there is one advice I would give you. NEVER ACCEPT PAYPAL OR CREDIT CARDS So, yea, now you know where this is going. Beginning of October 2015, I made a major sell of bitcoin. A full 15 bitcoin... My biggest single sale yet, and it was a major profit because I had bought them at the recent low. Got back charged, and lost appeal because they claimed the credit card was stolen. I had no choice, I lost a huge amount of bitcoin, no funds...I did the only thing I could do. I informed my investors. I liquidated my stock I had, and I made as much payments as i could until funds ran dry.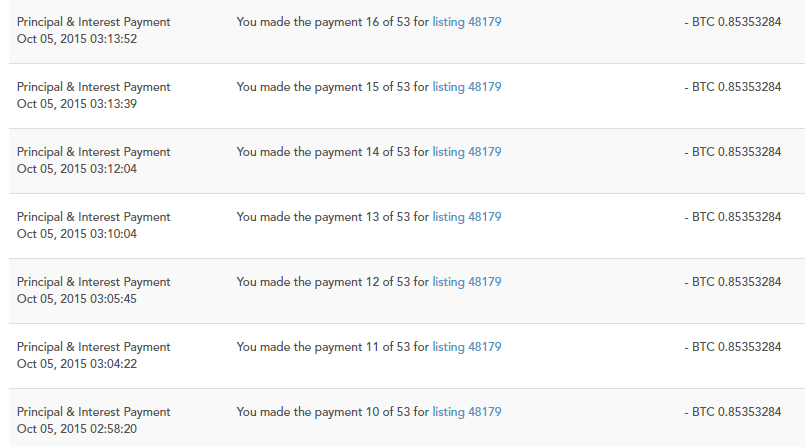 Total Bitcoin Paid up to this point: 13.65652544 Total USD: $3,339.64
Keep on Trucking
---
Being ahead a bit from the liquidation, I was able to make payments when I can and keep ahead of the game while I tried to find other options. Now, by this time, BTCJAM had changed their rules. I couldn't get a refinance loan because they considered the attempt to get a refinance as a new loan, and I only had $700.00 left to "borrow". I fought back and forth with BTCJAM with no resolution... I was stuck with a loan I could not refinance. But, I paid what I could, when I could.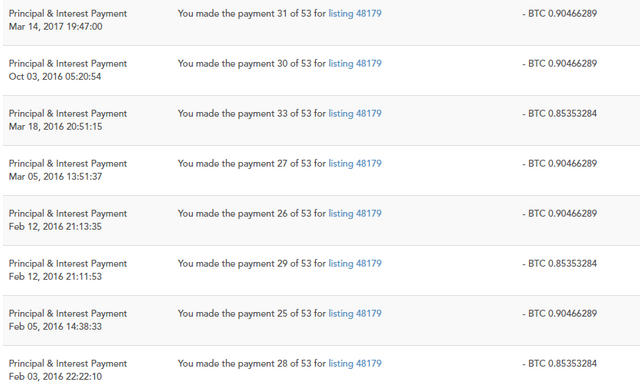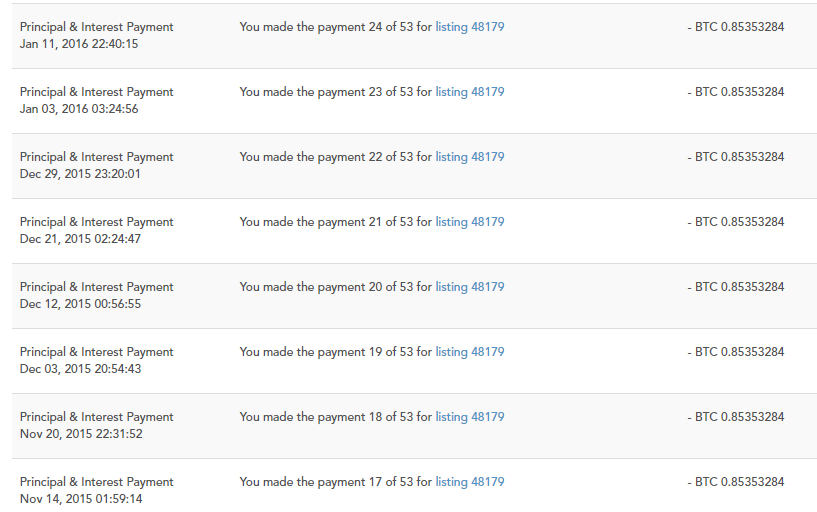 Total Bitcoin Paid up to this point: 27.31305088 Total USD: $8,935.15
Announcement by BTCJAM
According to BTCJAM's Blog, they are shutting down. Now, they had, for a while, been making it hard for investors and borrowers to get any help.. and this is the end of the road it seems. My Investors deserve more. Given time, I could pay back everything, but the time, it seems is not there. Due to the wild bitcoin price increase, there is no way I can pay off the debt in a year.

I am hoping to raise the funds to pay back my investors in full, but any help will be grateful. At minimum, I am hoping to get the last 3 bitcoin needed to have paid back the principle at least.
If you wish to donate directly, please do so to the btcjam account address. This way you know it goes directly to the investors.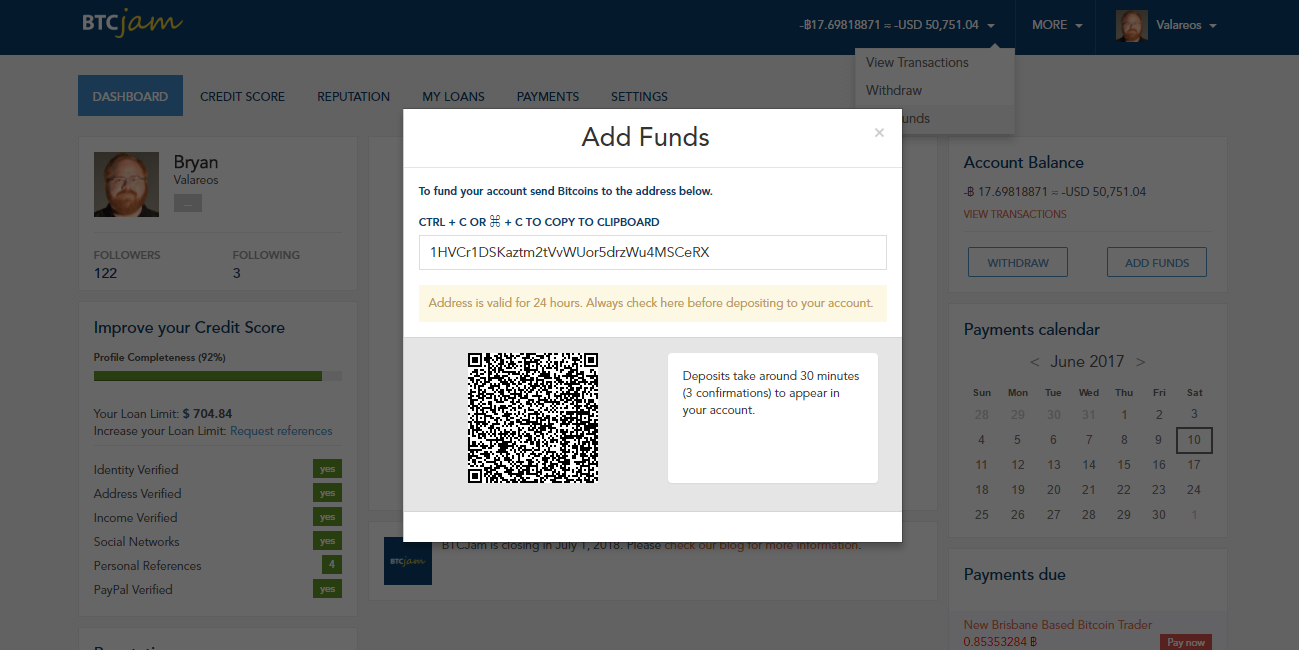 Pay it Forward
---
As I would also end up getting steem power from the voting, I will be keeping an eye on the #payitforward tag and vote on any threads I find for people looking to raise funds for any of their own personal projects. This will be my way of giving back to the community that helped me.