Entry to the Pay It Forward Curation Contest - Week 40
For a person I am, providing greater exposure to high quality content is something I wake up to on Monday. Most of you have may already heard that I am one of the hosts of the Barbarella live show on the Ramble Radio that was launched to curate, introduce and promote talented authors. Under such circumstances in my blockchain background, I am naturally impressed with the
Pay It Forward Curation Contest,
created by
@thedarkhorse
and hosted by
@pifc
and seeking to pin and support genuine high quality work on the platform. Please, consider reviewing and entering Week 40 and get to know and upvote the amazing people who are sponsoring it:
@thehoneys
,
@bengy
,
@andrewharland
,
@el-nailul
,
@stever82
and
@thedarkhorse
.

Pay It Forward Curation Contest
It is my upmost pleasure to introduce to the renowned judges of the contest 2 of the authors, whose improvements I am following and who, I believe, deserve the relevant recognition.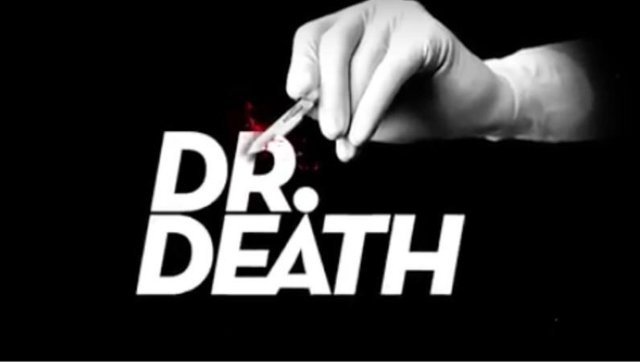 Dr. Death
Taking a post-holidays slow down
@darrenfj
is dwelling into his daily routine, sharing thoughts on the small things, the moments between the serious and important stuff.. the breaks, the quiet, the apartment, the dogs. A genuine sense of humor that goes beyond just one post will make your day brighten with the wits this talented steemian is casting all the way as the words are smoothly flowing into your settee.
Typical Saturday - Podcasts and Coffee
by
@darrenfj
will make you come back to his place for more.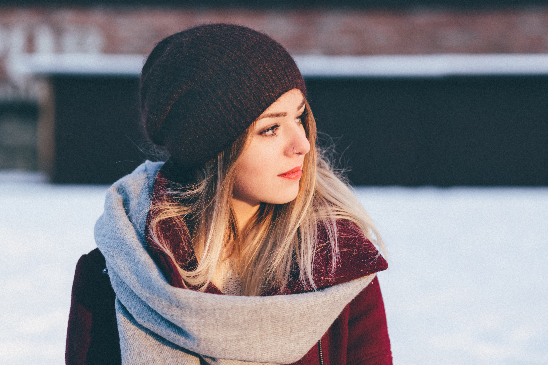 Not Our Julia
Have you read Julia's stories about Matilda? They are a real mind catcher. Intelligent writing, unexpected turnouts and a zest of suspense will get you sitting with the read for hours and hours in a haze. If you are a book lover, get closer to Julia, she is already in the Barbarella's Author of the Week Gallery. Here is a small keyhole to Matilda's world:
She felt a little blood on her lips and knew she'd been biting them again. Now that was a really bad sign. She hadn't noticed quite how lost in her thoughts she'd become.
In the hope you'll find both post featured by me worth reading and supporting, I'm sending wishes of Best Luck to all participants. Think big about the small!
Yours,



On an also important note...
Please consider these most amazing and supportive people as witnesses:
@c0ff33a / @derangedvisions - @enginewitty
@surpassinggoogle / @steemgigs - @yehey
@curie / @markangeltrueman - @good-karma
@therealwolf - @thekitchenfairy
@jatinhota, @guiltyparties, @noblewitness and
VOTE!
Thank you very much!

This logo was made by @penderis