With this post, I would like to support a - in my opinion - great initiative started by @thedarkhorse.
It is the second week this contest is held and I'm happy to participate again.
Here we go again: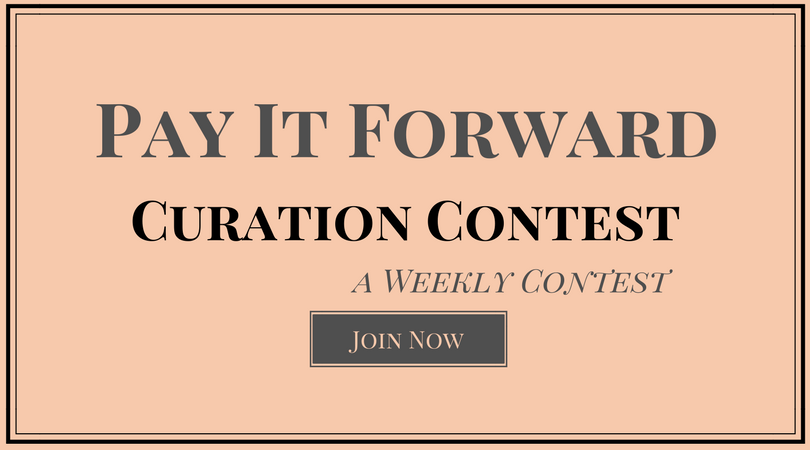 Click here to read about the contest
A very short version of the rules:
Pick 3 Steemians with a reputation of the same or smaller rank than yours and write a kind of review about them.
This time I picked two steemians I follow and one brand new arrival.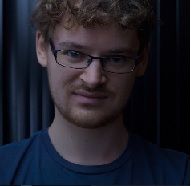 @woodzi is not that much active writing posts on steemit but very active on Discord for the #alldutch community where Dutch speaking people - mainly NL and BE - meet and discuss.
His last post is a funny one. He made shot with his camera only a moment before he and his camera were hit by the ball he was taking a picture of. But look for yourself: A walking ball.
In his introduction post @woodzi wrote:
I plan to mainly write about photography but I may also write a few posts about grilling, theatre or music.
@woodzi joined steemit one day after I did (coincident) and perhaps this Belgium law student can be motivated to post more about his life 😎.
Luckily no camera or person was hurt by A walking ball.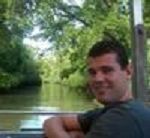 @danlloyd calls himself an amateur photographer and mainly joins contests about photography.
His last post is about great shots taken on a boat in Thailand: Wakeboarding Thailand.
I also checked some older posts and IMHO he makes wonderful photos for an amateur photographer.
In his introduction post three months ago he stated:
My passions are travelling the world, discovering new places and experiencing new things.
Perhaps we can motivate @danlloyd to show us more of his great photos by giving him some support with his last post Wakeboarding Thailand.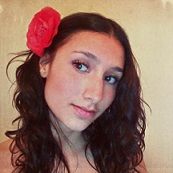 @zameena-zen joined steemit only two days ago and reading here introduction post gave me the feeling that we can expect very interesting posts from her.
She wrote:
I want my little spot here on Steemit to be a place of poetry, music, violin, and exploration. I will be sharing my original poetry and music....revealing the most vulnerable and open parts of myself. I look forward to connecting with other Steemians, strengthening the creative community that is already alive and thriving. And most of all I want to challenge myself as an artist to take risks and share them with you guys....see what kind of potency you Steemians can inspire in me!
Please give @zameena-zen a warm welcome by visiting her blog and read here complete introduction post First Steemit Post! A Meditation on Poetry and Music <3

This time I will not tag anybody but ask the steemians above to join the challenge 😇.
Steem on!
This post will have a @steem-bounty - read the comment for more information.