If you guys are not my followers in the past few months, you'd notice that lately, I seem to be writing daily. The reason for this is that, I discovered steempeak. Not that I think less of the other platforms where I used to write but, using steempeak made my life easier.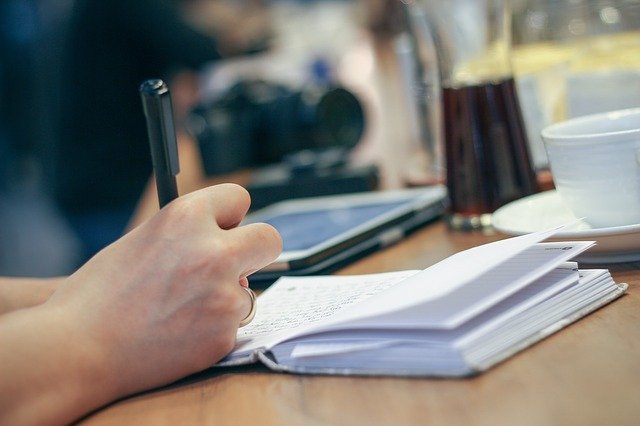 Editing
Everyone goes through adjustment period and one of the things that I have to adjust writing on steemit is using the mark down styling guide. I initially thought that there is nothing wrong with it and that, I just needed to roll with it. But sometimes, I do get tired figuring out how to make headings, striking through, quoting, making list, the list is endless folks. Its quite an adventure and honestly, I learned something from it. But my point is that, if we wanted more fresh blood to enjoy and write regularly, I think that this is the least that we can do for them.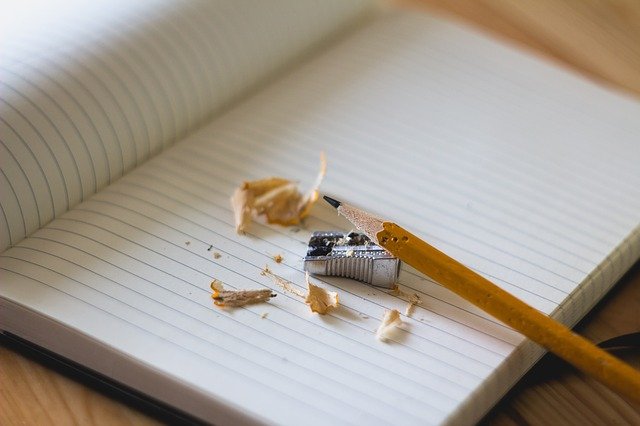 Looking back on those previous months, I am really ambivalent about it. I am glad that finally, I discovered steemspeak and, I could write at my own terms with ease and comfort.
Scheduled post
I am not going to hide this from everyone: I have a life in the real world. I spend most of my days honoring my commitments, running errands and making sure that I live to see the next day. I am often tired. My life as a nurse is emotionally, mentally, physically and spiritually draining. I am not complaining here. I am just stating how my life goes.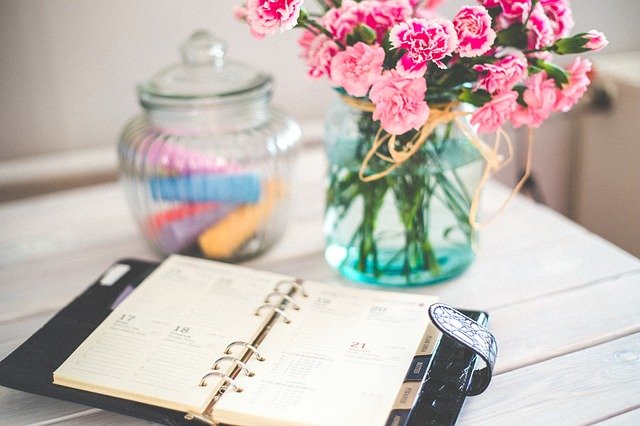 No one wants an inactive blog and, the reason why I seem to be "asleep" in the past few weeks is that, I can only produce a post for a time. I cannot really make something in advance and have it released later.
More tags
I am not quite sure if its the system or whatever since this is the first time I ever used steempeak. But, I get to choose more tags for my posts- 10 to be precise. By using more tags, more and more people can access them. I too have my fairshare of downvoters and you know what, I don't care. This is not my primary bread and butter. I am writing because, it makes me happy. I am not quite sure @camillesteemer, @sarvixom and @kremier are. Maybe, they just genuinely disagree with my post but, it would have been better if they would have been courageous enough to leave a comment and tell me exactly what they think.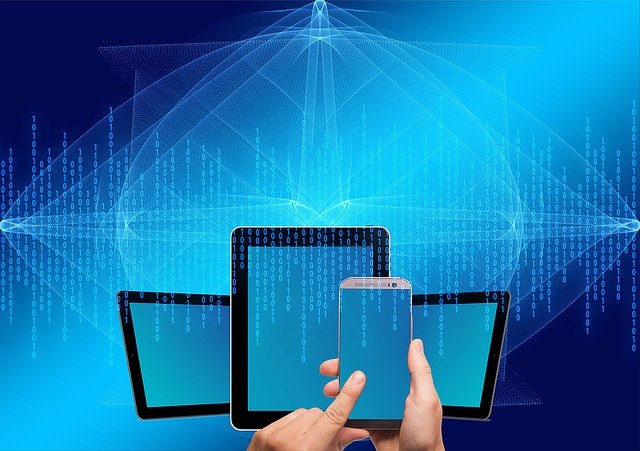 I am not saying that downvoting is bad or whatever but, if you disagree with any post, man up or woman up to give the reason why. But at the end of the day, I just want to say this: I don't care.
More rewards
Is it just the HF21? I seem to getting more rewards from my posts these days. Probably because a lot of people are liking them? I am not quite sure how it goes but if anyone out there is willing enough to explain this to me, please do.

From the time I started using steempeak, I felt that I got liberated from the stress of creating quality content. I am not going to sugarcoat it: its hard enough to compose a blog. Its even harder to research, find an appropriate tag and reply to comments.
Writing is hard. Its reallly hard but, when you get a platform that is very helpful, life becomes easier and more manageable.
Is there anyone out there who has any idea if these guys have a witness? I plan to vote for them. Please help.