Tweaking voting times...will it help?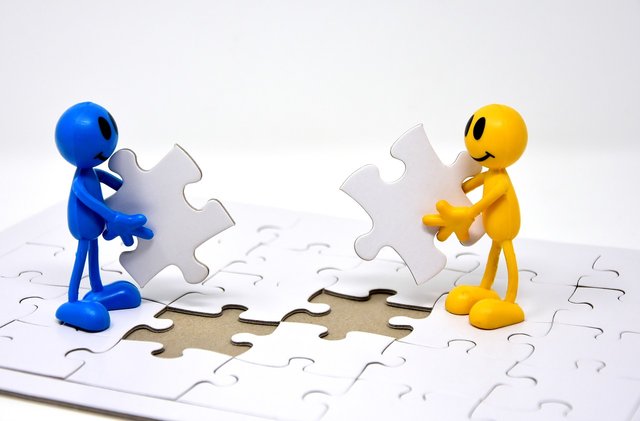 Wanted to test something and figured it would be worth sharing with our shareholders. If the test proves to have positive results it might effect how you use some of your autovotes.
Until a couple minutes ago our voting was set at 13 minutes for our shareholders. This has kept our curation earnings at Avg. Efficiency of 23.15% and Weighted Avg. of 21.62% over the past 7 days. This is pretty much in line with the 25% that goes to curators, but not nearly good enough IMO.
Here is a screen shot of the averages pulled from steemworld:


The new voting time will be at 11 minutes. Think this will likely move us before people's SBI votes and many other autovotes which should increase our curation percentage.
Will post the results in 7 days to see if this has any effect.