Conversion Results : Round 5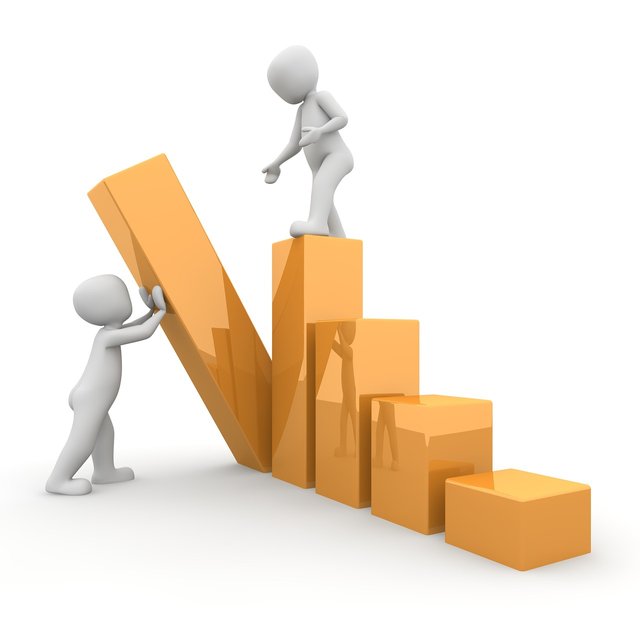 A couple weeks ago I decided to help grow this account using the internal conversion process. We started with 30 STEEM and we are currently at 40.081 STEEM. This profit of 10.081 STEEM isn't huge, but it is pure profit adding to the Share Value for all Shareholders. Below you will see my notes on the current transaction and links to the posts documenting past transactions.
You can see the results from past conversions in these posts:
Conversion 1-4
08/02 1:46pm **reinvested
mb5 converts 8.982
Steem cost 38.102
Got 40.081
Current Status of Reserves
I have already reinvested the current 40.081 back into SBD and started the conversion process again. While the value of SBD is below $1 we still expect profitable conversions and will continue to make the effort to grow this account via the conversion process.
@andrewharland, @dosdudes, @contestkings, @trincowski, & @glastar Thanks for all of your continued support to the Minnow Builder program. This is just a small way to give back a little on my end and help your investment grow faster. Upvotes would really help us too. As this is a very small group of owners (total shares is low) every bit of SP into this account makes a difference in our share value.