Conversion Profits: Round 1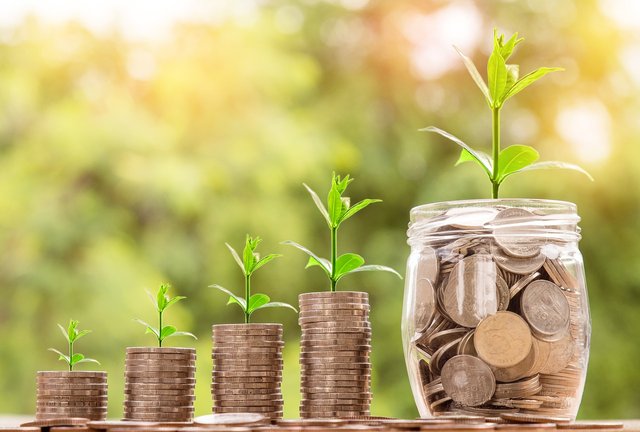 To increase value in this MB account on 07/29/2019 I converted 34.253 worth of Steem into SBD. Then I used the internal conversion process which gives you $1 worth of STEEM per SBD. As SBD is currently under $1 this means a profit for the account.
Here are my notes on this transaction.
07/29/19 11: 47pm
mb4 converts 8.567
Steem cost 34.253
Got 36.663
While this isn't a large profit (since SBD is barely below $1) it's still a nice little addition of 2.41 Steem to the account value.
Will be reinvesting the liquid STEEM into another round of conversion to help continue to grow the account. Will post the results each round of conversion so you can see the progress.