Success Story! @insight-out
With a great push from the #tenkminnows movement and those who back the Minnow Builder project @insight-out has become a minnow. I wanted to make sure that @insight-out had a fresh post to promote before making this announcement and how perfect that it's an entry into @pifc's 1 Year Anniversary Curation Contest. Take a look at her entry.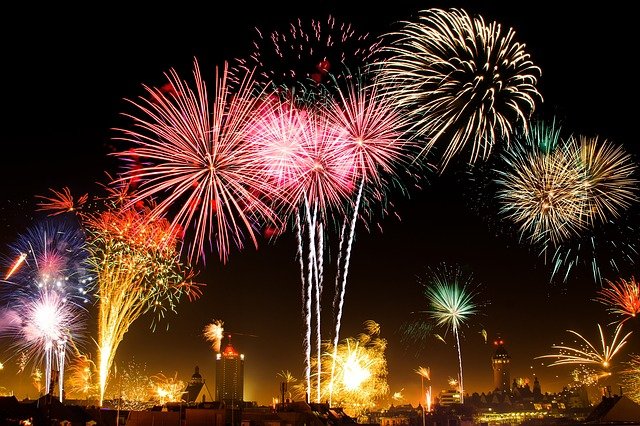 This post is the last one that will be supported from @minnowbuilder's accounts. Hope that we can give a little boost to one last post to show a little extra support.