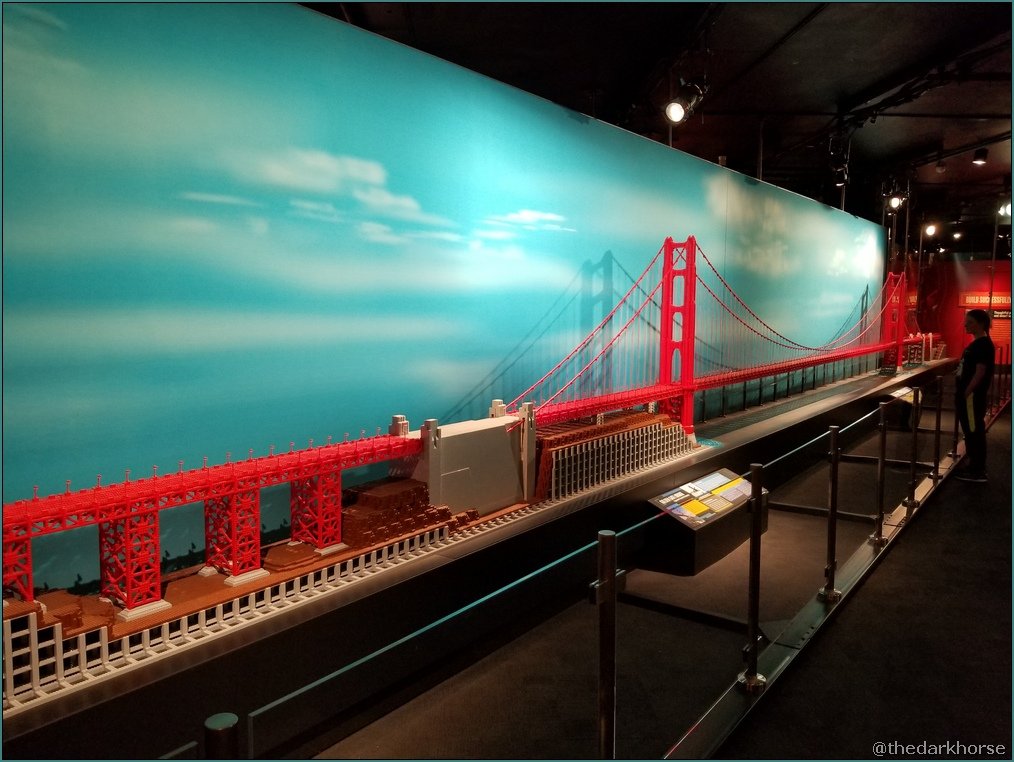 We have been growing on a daily basis nicely thanks to the support of everyone. Right now SBI is running a little behind so there is at least 15 SBI shares from @thedarkhorse and @andrewharland has been buying 1 share per day to support @minnowbuilder. This daily upvote is helping grow this account on a daily basis.
Current Account Holdings:
3.880 Steem
6.896 Steem Power
Thank you for all your support and looking forward to getting this account active.