Paying it forward with a north traveler and a runner
Hello everyone! Here's to another great week of featuring great authors on the Steem blockchain through The Pay It Forward Curation Contest. What is it?
The Pay It Forward Curation Contest is all about increasing exposure for high quality posts and increase the level of engagement on steemit. You can take part by entering the contest or just helping visit the entries and their featured posts.
So please visit the latest announcement and come join us.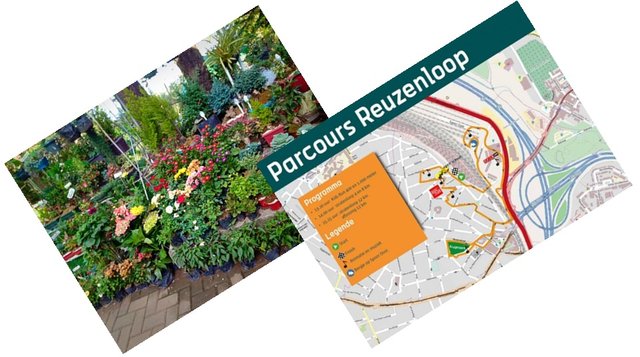 ---
Both of my featured authors this week were taken from the #travel tag.
Join me and let us go traveling to the northern part of the Philippines through @izaid's adventure in Baguio City and Sagada. For those of you who have read through my previous posts, I wrote about going home to the province. That home is just about 5 kilometers away from the highway boundary of Baguio City. And I even haven't had the chance to write about Baguio City. Good thing @izaid is here. 😊 Let me use the post to present the Summer Capital of the Philippines, Baguio City.
How about Sagada? I will let you find that out by yourself. Please visit the post and show some support.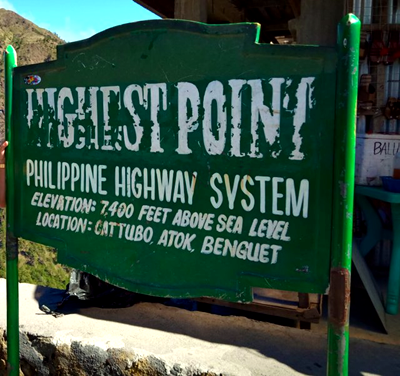 Highest point in the Philippines, above sea level.


It has been fairly a long time now since the last time my friends and I joined a fun run. Seeing @androshchuk's race around the courtyard made me miss the activity. From an accidental encounter with an advertising banner, this guy and his team ended up a 12K race. It was a good one as they ended on the third place, though I wonder how many teams participated. 😉
Kidding aside, what made me laugh is how he had to run through a parking lot. Yes, parking lot! Why? Go find it out by yourself and support the post here.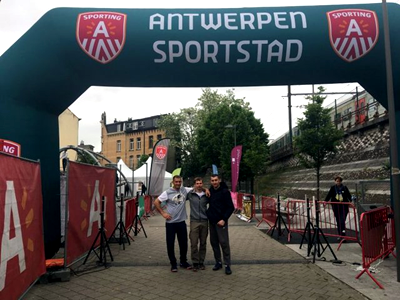 Thank you all in advance for your support!
All photos on this post were taken from the original posts that are being featured.
---