The Pay It Forward Curation Contest is on its 30th week now. Its purpose is to;
increase exposure for high quality posts and increase the level of engagement on steemit. You can take part by entering the contest or just helping visit the entries and their featured posts.
In summary, a curator choses two undervalued but high quality posts from authors with reputation level 55 or below. The curator then features both articles into one. The contest is open so everyone is invited to join. Visit the latest contest page for more details.

I thought I'd skip this week but two great articles came up so here they are. I'm going all Filipinos again this time.
Hiking is one of the popular activities in the Philippines. Many do it as their regular hobby and workout while others do it for variety or getaway. Whatever the reason is, it is a great way to be one with nature. @therainbow has shown that so with his Mt. Batolusong hike with his friends. They got lost on their way to their original destination to Mt. Maynoba and they ended up on another mountain, Mt. Batolusong. I guess that is one of the beauties of our country - we have many options ready to be explored anytime!
Let's go join @therainbow in his adventure with his friends which made him realize that;
the world is still nice and still worth the fight, and it sure because I made it there.
They even have a video of their adventure. Check it out.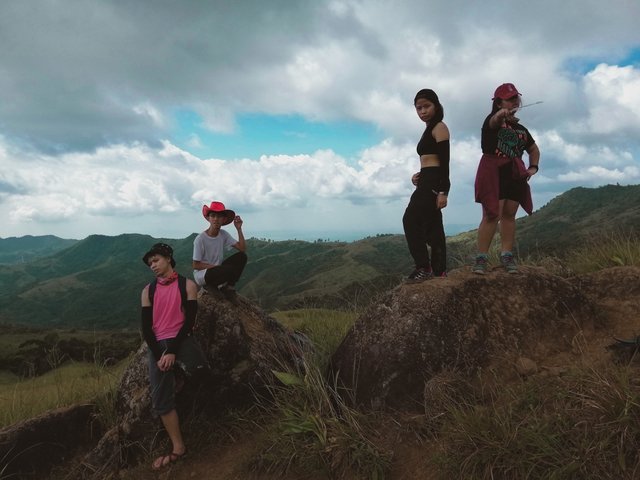 Photo from the original post
He greeted November with a "menu" of his beautiful succulent and cacti dish garden. I once bought a succulent for my office desk but it died. I did not know how to take care of it so it is very interesting to see how people like @superjongky does it so easily.
On his post, he enjoyed the off-work day by being productive and creating a dish garden which looks very nice for an indoor decoration. It was not planned earlier but it just happened when he pass by a plant vendor during his morning walk to the market. He presented in great detail the steps on how to how to create such dish garden. He also gave tips on how to maintain the garden. I can imagine the garden looking so refreshing in the corner of the living room. He referred to his activity as "something good for my mind and soul." I agree! Go check it for yourself.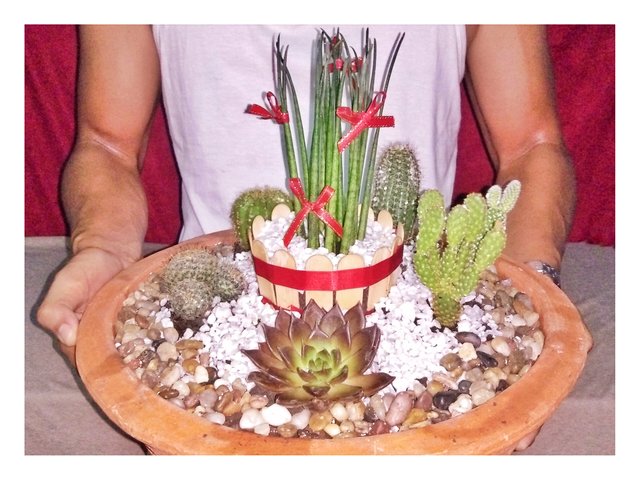 Photo from the original post
Thank you in advance for your support to them!