PAY IT FORWARD.

I sincerely thank you for this project that selflessly promotes the community to the healing activity, all this is beneficial for the platform so it is important to do it with responsibility and ethics. Finding high quality publications is the mission.
Enter this Link if you are interested in being part of this great team: PAYITFORWARD
After an exhaustive search for quality publications, I decided to promote these two great works..

Title: Deseos LINK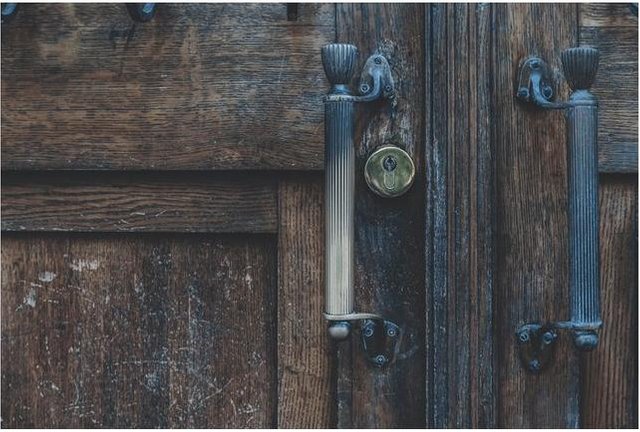 Author: @elotro
Reputation : 51
Votes received so far: 10
Reward received: $0.01
Una historia interesante y bien contada, contenido de excelencia, mucha calidad se puede evidenciar en esta publicación donde se relata el sueño de un errante en un lugar medieval y misterioso.
An interesting and well-told story, content of excellence, much quality can be evidenced in this publication which tells the dream of a wanderer in a medieval and mysterious place.

Title: El tren en ruinas/The ruined train. LINK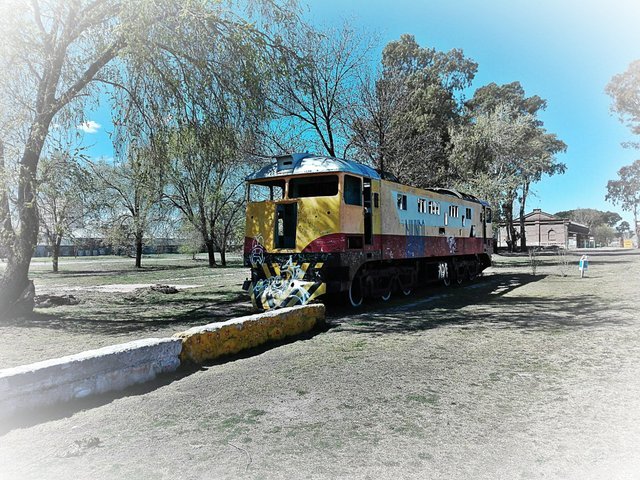 Author: @pablo1601
Reputation : 56
Votes received so far: 45
Reward received: $0.10
Una reseña historica con contenido e imagenes de buena calidad, la publicación muestra el olvido en el quedaron las estaciones de tren pero que aún permanecen en los recuerdos de la gente. les invito a leer esta historia.
A historical review with content and images of good quality, the publication shows the oblivion in the remained train stations but that still remain in the memories of the people. I invite you to read this story.

This is an Invitation to join #ccc for Guaranteed 👍 Daily Income 💵 and Payout 💸 for Newbies (2.0) 🐟 🐜 🐛 in #ccc 👣 and Follow 👣 the Honor Code 🏅 - the Creed (Conditions and Limits Inside)com/ccc/@freedomshift/guaranteed-daily-income-and-payout-for-newbies-2-0-in-ccc-and-follow-the-honor-code-the-creed-conditions-and-limits-inside)
AND
the latest update <<< please click to read.
I hope you enjoyed it, I invite you to promote good literature. As you practice and write more, it will become easier for you to do so.
If you have a recommendation, please leave it through a comment.
This has been all for the moments.