PAY IT FORWARD.

I sincerely thank you for this project that selflessly promotes the community to the healing activity, all this is beneficial for the platform so it is important to do it with responsibility and ethics. Finding high quality publications is the mission.
Enter this Link if you are interested in being part of this great team: PAYITFORWARD
After an exhaustive search for quality publications, I decided to promote these two great works..

Title: MY INTRODUCTION LINK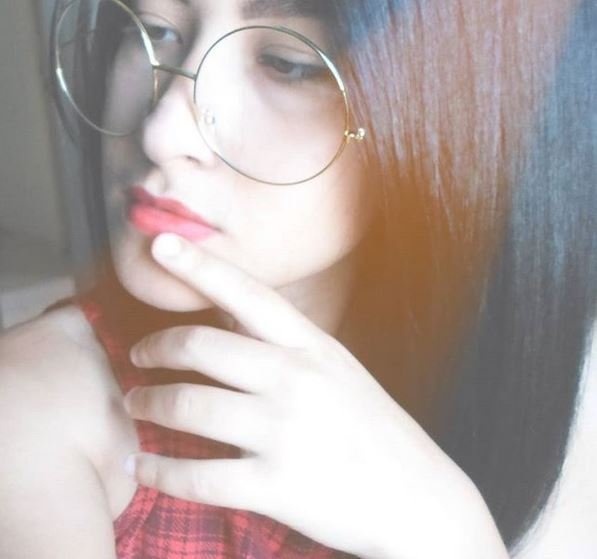 Author: @andeluz
Reputation : 43
Votes received so far: 29
Reward received: $0.05
A very interesting publication that shows a diversity of @andeluz talent, excellent photographs and redesign work make this publication a reason to be supported.

Title: Llévame a la Luz (Relato de Terror). LINK
https://steemitimages.com/640x0/https://cdn.steemitimages.com/DQmansBKV1ib4Vbxo6J1siCSJ4ejvFRjEhoMu73sFjwB6io/blob
Author: @rositam82
Reputation : 60
Votes received so far: 03
Reward received: $0.00
I like horror stories and even more when they are well posed, excellent publication of the friend @rositam82 worth reading.

This is an Invitation to join #ccc for Guaranteed 👍 Daily Income 💵 and Payout 💸 for Newbies (2.0) 🐟 🐜 🐛 in #ccc 👣 and Follow 👣 the Honor Code 🏅 - the Creed (Conditions and Limits Inside)com/ccc/@freedomshift/guaranteed-daily-income-and-payout-for-newbies-2-0-in-ccc-and-follow-the-honor-code-the-creed-conditions-and-limits-inside)
AND
the latest update <<< please click to read.
I hope you enjoyed it, I invite you to promote good literature. As you practice and write more, it will become easier for you to do so.
If you have a recommendation, please leave it through a comment.
This has been all for the moments.

---