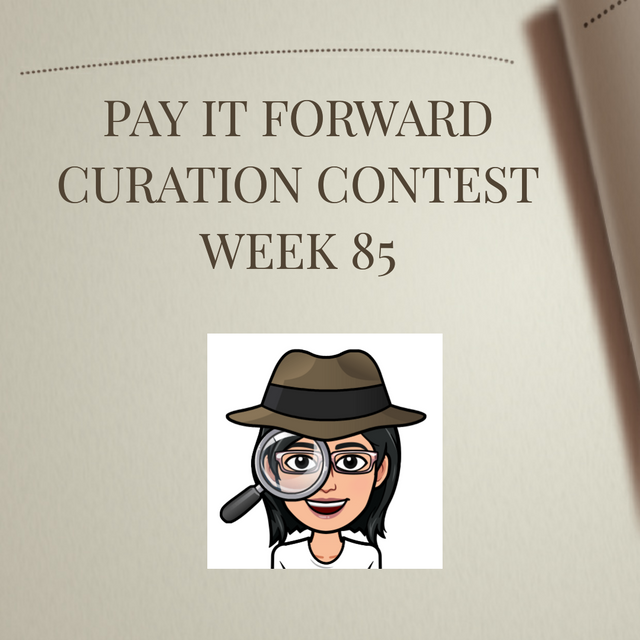 created with textgram and bitmoji apps on my mobile
This is a rather challenging quest, as most of the good posts I found were over and beyond the limit of the contest criteria. However, I did manage to find my recommendations for the week.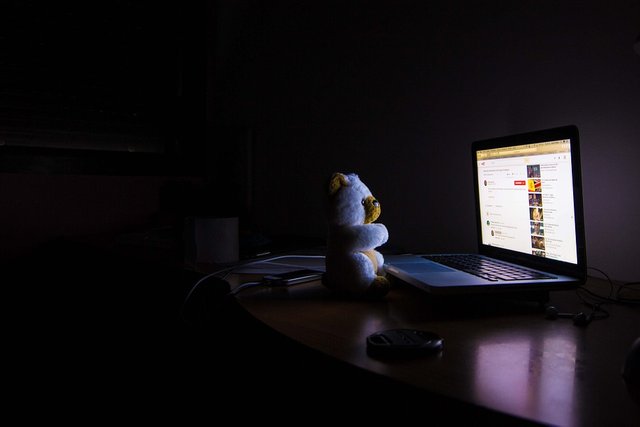 image courtesy of the owner's blog post
I used Google translate to better understand the context of this post. I found it useful, as insomnia is a rather common problem today. Sometimes, even I find it hard to sleep well. I would agree that resorting to natural medicine will be more beneficial in the long run.
Here is the post from....@pandaparker
* * * * * * *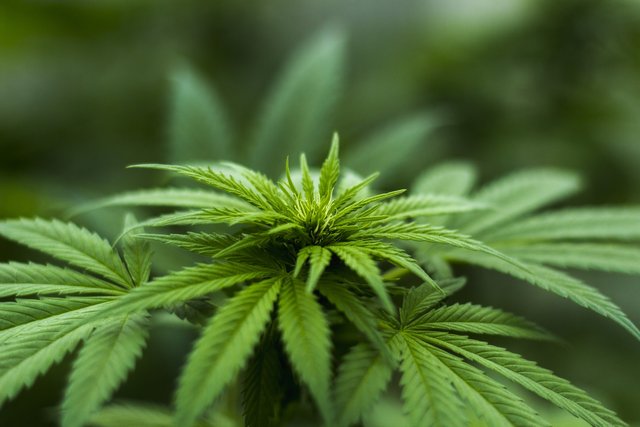 image courtesy of the owner's blog post
I find it interesting that cannabis has already been approved for medical purposes. Where I am, I don't believe we have a law legalizing the use of cannabis as natural medicine. Perhaps it will take a while before such a law gets ratified here. That's one reason why I found this update interesting.
* * * * * * *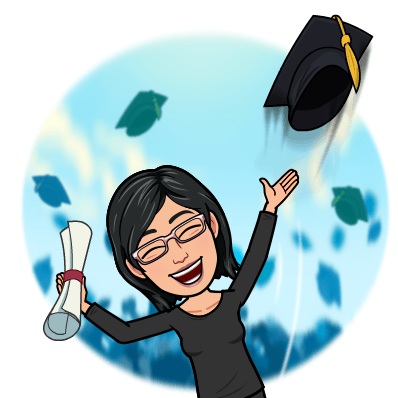 me avatar created from bitmoji app from my mobile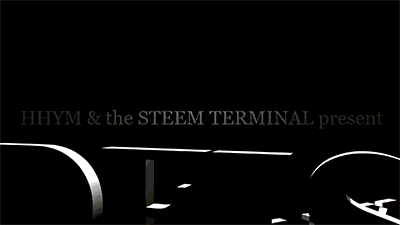 I'm a graduate of Steem Terminal's October Redfish Rally

I'm on Steem 'coz of:
My main affiliate program ===> ClickTrackProfit
Documenting my life's journey:
My main blog ===> Fresh Start
I started a series since October 2018...
'Coz I like Tumblr ===> I Am Raincrystal

to learn more about either of these projects, please visit: @heyhaveyamet or @steemterminal