I've been working on stepping up my curation game and this week I'm going to participate in Pay It Forward's challenge to find and curate some quality content:
The Pay It Forward Curation Contest is all about increasing exposure for undervalued high-quality posts and increase the level of engagement on steemit.
This week the challenge is finding quality content that is tagged to the CreativeCoin tribe and I'm happy to bring you these two posts for my entry:
Tip 25: Wednesday Contests by @wakeupkitty.pal.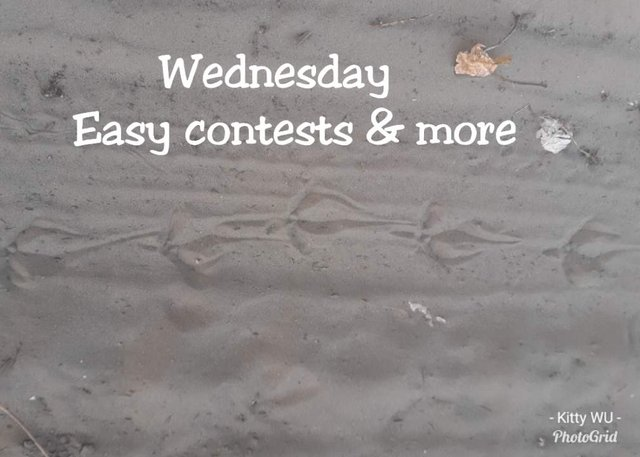 In this post, @wakeupkitty.pal shares her gems for easy Wednesday contests. It's a proven fact that one way to create engagement and meet new people is to enter contests. And when you have a list of them right at your fingertips, by someone who has entered them herself and knows what she's talking about, it's a true helpful resource! The piece is well written, easy to understand, and full of convenient links. And at the end of the post, she also lists her previous 24 Tips with the links, so the amount of information is amazing. You'll want to bookmark this one, I did!

Inktober 2019 Day 16! by @ligarayk

In this post @ligarayk shares with us both a love of art and a skill for ink drawing. The prompt for this day's drawing for Inktober is "wild" and he gives us his insight as to how he came up with the motivation for his drawing. We find out that his spirit animal is the Tiger and from there his creation was born. Then he shares with us the process of creating the artwork. He shows us three photos showing the drawing in various stages of completion. I enjoyed both viewing his work and hearing about how he chose the subject and developed it. Follow along for the rest of the month and see what else he creates!

If you enjoy writing short fiction stories (less than 1,000 words) I'd love to have you join me on Narrative. Don't abandon STEEM - there's room in your life for both! Here's a link directly to my page featuring Flash Fiction:
Get in on the ground floor and see what it's all about. If you have any questions, feel free to ask me in the comments.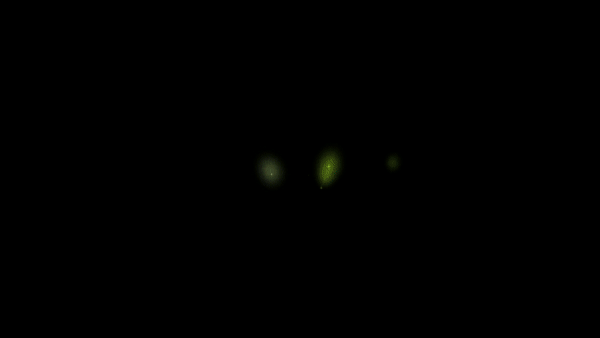 [[email protected]]