If you want to participate here is the address of the contest.
https://steemit.com/payitforward/@pifc/week-48-pay-it-forward-curation-contest
---

---
The Pay It Forward cure contest is to increase exposure for high quality publications and increase the level of participation in steemit. You can participate by entering the contest or simply by helping to visit the entries and their featured publications. Everyone chooses their level of participation and we appreciate the efforts of all those who help promote quality content in Steem.
---
Rules:
Highlight your 2 featured blog posts.
Link to high quality blog posts in your healing publication.
Keep in mind that many will follow this link and vote above, so choose a publication that is not close to paying.
Include a link to this contest at your entrance.
The 2 bloggers they cite must be in rank 55 or below.
You must comment on this post with a link to your post. This is how we track everything!
👉👉Quality qualification required for a valid entry👈👈 We are looking for original quality content and that publication explains what that means. If you are new please read this.
No less than 200 words of original written content. Therefore, a single image is fine as long as there are 200 words with it. 200 words are approximately 12 lines of content.

My first choice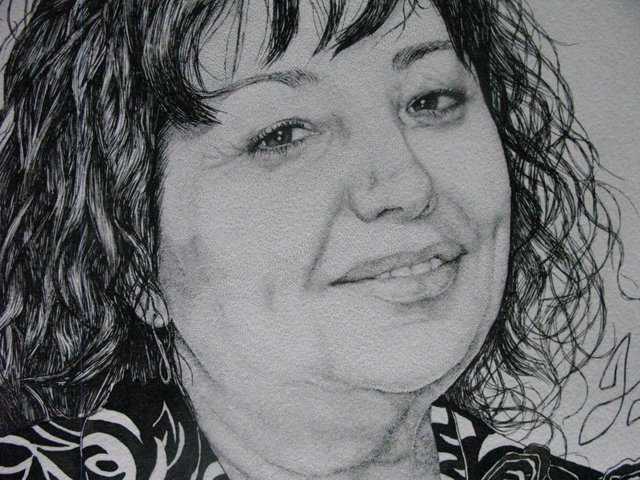 https://steemit.com/artzone/@curly-xu/order-portrait-for-granny-dotwork-by-curly-xu



Our friend

@curly-xu

, joined in "STEEMIT" in 2018. She is an artist with an excellent level, her works are wonderful and in each art publication, we can observe a great mastery of the technique, she also stands out in the crafts and their professionalism is Psychology, their origin is "Ukraine", I recommend you visit his blog and give him their great support.


Up to this moment his calculations were: $ 0.35 and 38 votes.







My second choice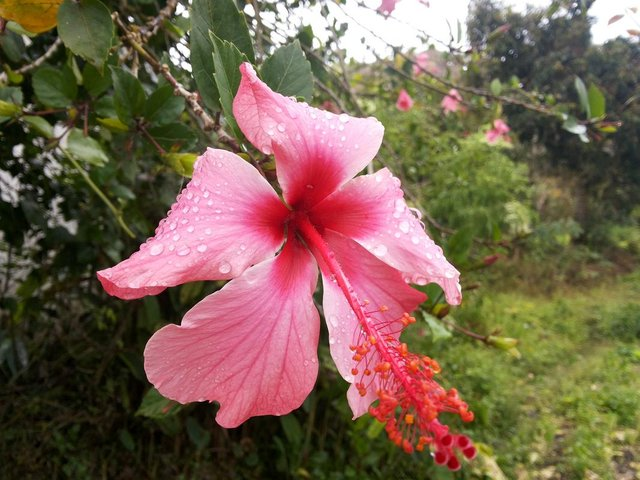 https://steemit.com/lanaturaleza/@daysiselena/4kd6tg-la-naturaleza-en-mi-pueblo-12



Our friend

@daysiselena

, Joined in "STEEMIT" in 2018. She is a user with an excellent level, in knowledge of nature, her skills in the art of cooking, she gives us in each publication, knowledge about the healing benefits of many plants, flowers, roots and many more, important information at the botanical level, for the welfare of all, is also a great exponent in the art of sewing, showing us wonderful high fashion creations, for all, its origin is " Venezuela ", I recommend that you visit his blog and give him his great support.


Up to this moment his calculations were: $ 0.04 and 8 votes.



A cordial greeting, to all those who are part of the pay it forward contest, are invited to participate in week 48.

I say goodbye with this positive thought.
"If you look towards the sun you will not see the shadows."
(Hellen Keller)