This is my entry for @pifc'c 67th episode for introducing 2 featured bloggers who deserves some attention.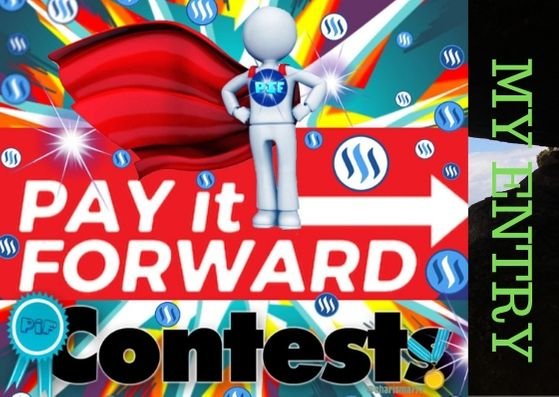 Check here to know more about this contest if you would like to join a special community on this great platform

Blogger 1
@coretan With RP 62
He seems to be having a teaching mind or say like some intention to make people aware about writing techniques.
Please check latest post here - How Exactly to Produce an Essay 's Conclusion Ideas

Blogger 2
@rhemakosi with RP 54
He seems to be interested in Poems and topics that touch human mind.
Please check the latest post link.- A Poem For Sunday: What If....?

Warm Wishes