image source; @pifc
The Pay it Forward Curation Contest is a weekly contest organized by @pifc and @thedarkhorse. This contest is finding new under-valued steemians who have the reputation level 55 or below to promote their valuable post.
If you have some interest, here is the contest link.
Today I picks random tag to feature. Following bloggers are my selections for this week. Please visit them and show your love to encourage them.
Selection 1. @route-m-d ( reputation - 50 )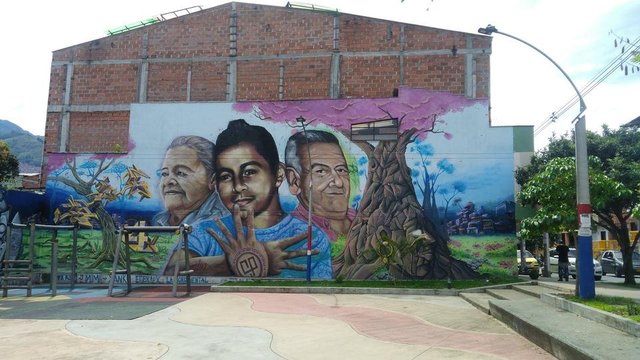 This couple make a trip to Columbia. They describe their experience including with nice photos in their fabulous post. I feel fresh reading their post and looking their photos. They seem to be happy because of their amazing trip. This post is the one of the best post for those who like travelling around the world.
Their payout is $ 0.14 when I featured theirs. Please give a heart to help them.
Selection 2. @benanis ( reputation - 45 )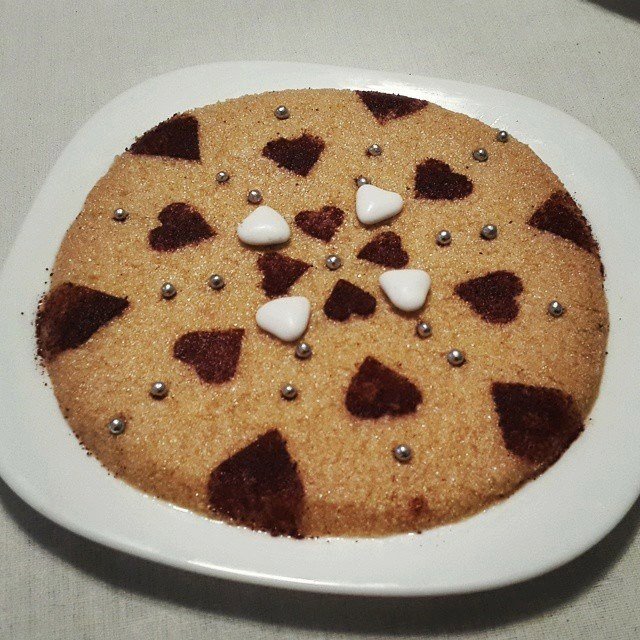 This Algerian introduces how to make their traditional dessert, Tamina, in his post. Although I have already known what he writes after reading the title, he starts the paragraph with interesting words. I think he is good at writing. He is rarely active in steemit. But he created the interesting posts. I think he is one of the under-valued steemians.
The post payout is $ 0. 23 and please support her good things.
I think they will be a big whale on steemit in one day. So We have to support them as we can for their best effort.
Note : All images are theirs whose I featured.
MSU no. - 022