PAYACCEPT: CREATING A DIGITAL INFRASTRUCTURE THAT WILL TRIGGER MASS ADOPTION OF CRYPTOCURRENCY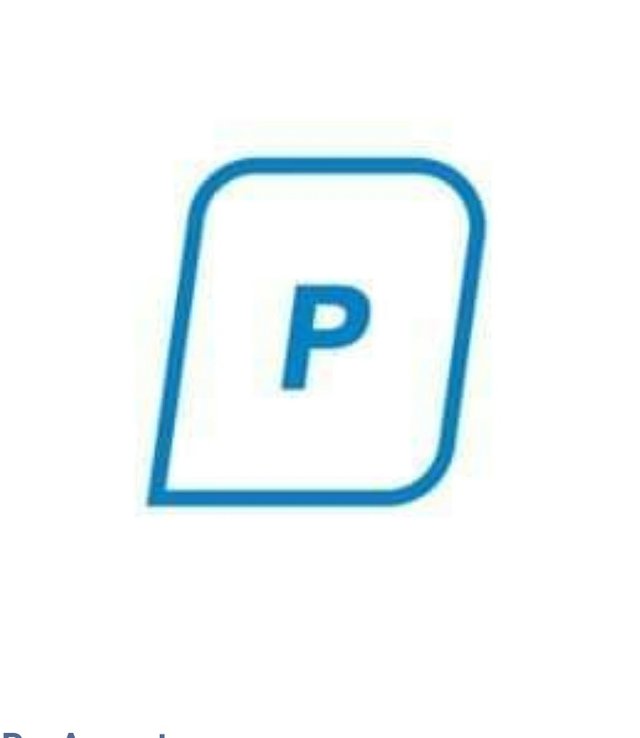 The first ever monetary digital transaction was recorded first with bitcoin on the blockchain technology system. Blockchain technology system was developed as a means to help reduce the stress associated with traditional method of transacting by creating a more reliable and seamless transaction processes for users which little or no stress attached. After the bitcoin the next digital currency to be developed was the ethereum and it was also developed on the blockchain technology system network.
Recently almost all ventures are now considering the options of incorporating blockchain technology system into the ventures due to the exceptional features of blockchain technology system. But however the tremendous increase in platforms creating digital assets will therefore mean that there will be need to create a system that will professional manage this cryptoassets and that is the gap the PayAccept PLATFORM is so eager to fill, as the platform will add basic layers of interface to issue that the blockchain technology system is more accessible and also efficient in helping companies manage their cryptoassets efficiently.
PAYACCEPT PLATFORM AND IT'S MAJOR ROLE
PAYACCEPT is a very simple cryptocurrency management application designed and developed for users all around the world with no boundary restrictions to basically ensure proper management and safekeeping of users cryptoassets. Users will be able to transfer as well as also to receive multitude of cryptocurrencies in a seamless process, because the platform will be designed in such a way that it's interface will be intuitively easy as well as very simple for users to understand.

THE BASIC FUNCTIONALITIES OF THE PAYACCEPT PLATFORM
With payaccept, users will be able to carry out certain functions like:
AS A MOBILE POS: With payaccept, users can basically become their own point of sale or their own pay of sale and will therefore have access to a new revenue stream.
GET IMPORTANT ALERTS: AS an application that will help users manage their funds, the application will ensure that users get all the neccessary alerts they are to get from inbound to outbound transaction alerts.
CONNECT THEIR BANK ACCOUNTS TO THE APPLICATION: The payaccept application will basically allow or create room for linking of up to 3 accounts.
AS A BASIC ANALYTICAL TOOL: With payaccept acting as an analytical tool, users will be able to receive insights on their routine spendings as well as asset uses through the use of smart analytic tools.
NUMEROUS PAYMENT OPTIONS: With this option, users will be able to handle their payments in over thousands of different cryptocurrencies as well s convert them to one. With the application, payment can be permitted in different numerous cryptocurrencies.
THE BASIC TOKEN OF THE PAYACCEPT PLATFORM
The basic token of the payaccept platform will be given the acronym PAY TOKEN and on that note will fufill all the functions of a utility token. The token will also have a maximum supply of 45 million.
FOR MORE INFORMATION ABOUT THE PAYACCEPT PLATFORM.
ii. Follow on Twitter: https://www.twitter.com/payaccept
iii. LinkedIn: https://linkedin.com/company/payaccept