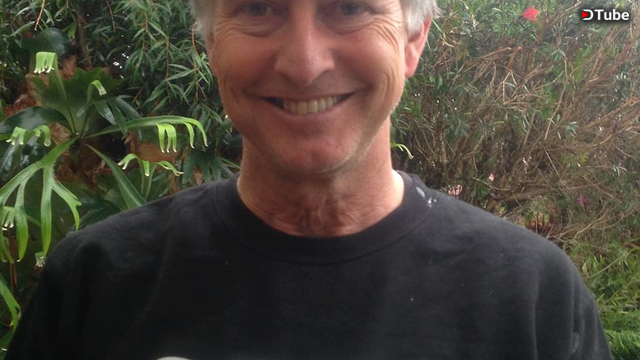 ---
Part 1 can be found here https://www.bitchute.com/video/AVyDPQSEPWrL/
Dated = Thursday, April 26th 2018
Uforia Chronicles founder and intuitive James Borg interviews ufo advocate, researcher, psychic, targeted EFT tapping extraordinaire, Montville, Australia's own Paul Boulton.
In this episode, we discuss Delta T definition, Montauk, Pine gap and Mount Zeil, Hidden elements on the periodic table, Jim Mars' banned book and many other topics so push play.
To Reach Paul Boulton his shop is called Opti-Mystic Views in Montville, Queensland, Austrailia
[email protected] Skype = paulboultonpsychic
Shop phone = 07 5478 5353 International phone number = 61 754 785 353
If you like what you watched please be kind
hit the subscribe button, hit the like or upvote buttons.
I thank you for doing so.
To make a Donation to James Borg
For the effort and work, he does.
Paypal = https://www.paypal.com/cgi-bin/webscr?cmd=_s-xclick&hosted_button_id=MJTNEG97BX6AW
Bitcoin = 1DfuqtFWNH15YyPw7YquNYv91HQ3uZMogG
Thank You
Or become a Patreon of James Borg of the Uforia Chronicles
click here: https://www.patreon.com/user
It starts a $1 and goes up and James has skype consultations included
with many donation options.
To make CONTACT with James Borg
email him at [email protected]
To join the Facebook group Uforia Chronicles
click here: https://www.facebook.com/groups/1421797368112277/
To join the MeWe uforiachronicles click here:
mewe.com/join/uforia_chronicles
On Steemit Uforiachronicles blog is here:
https://steemit.com/@uforiachronicles
James Borg apologizes for the background white noise I will be looking into correcting this or figuring out what caused this.
---
▶️ DTube
▶️ IPFS