Hi Steemies!
I'm in the full swing of Palestine preparation ahead of my flight on the 30th of March. If you're new to my blog, I'm heading out to coach skateboarding to Palestinian youth (you can check out a full post on that here). That means travel insurance, equipment updates and finally getting round to creating a Patreon. I've read a few articles on here about the Steemian experience with Patreon. There's been some good, some bad and honestly, I really don't know what to expect from Patreon.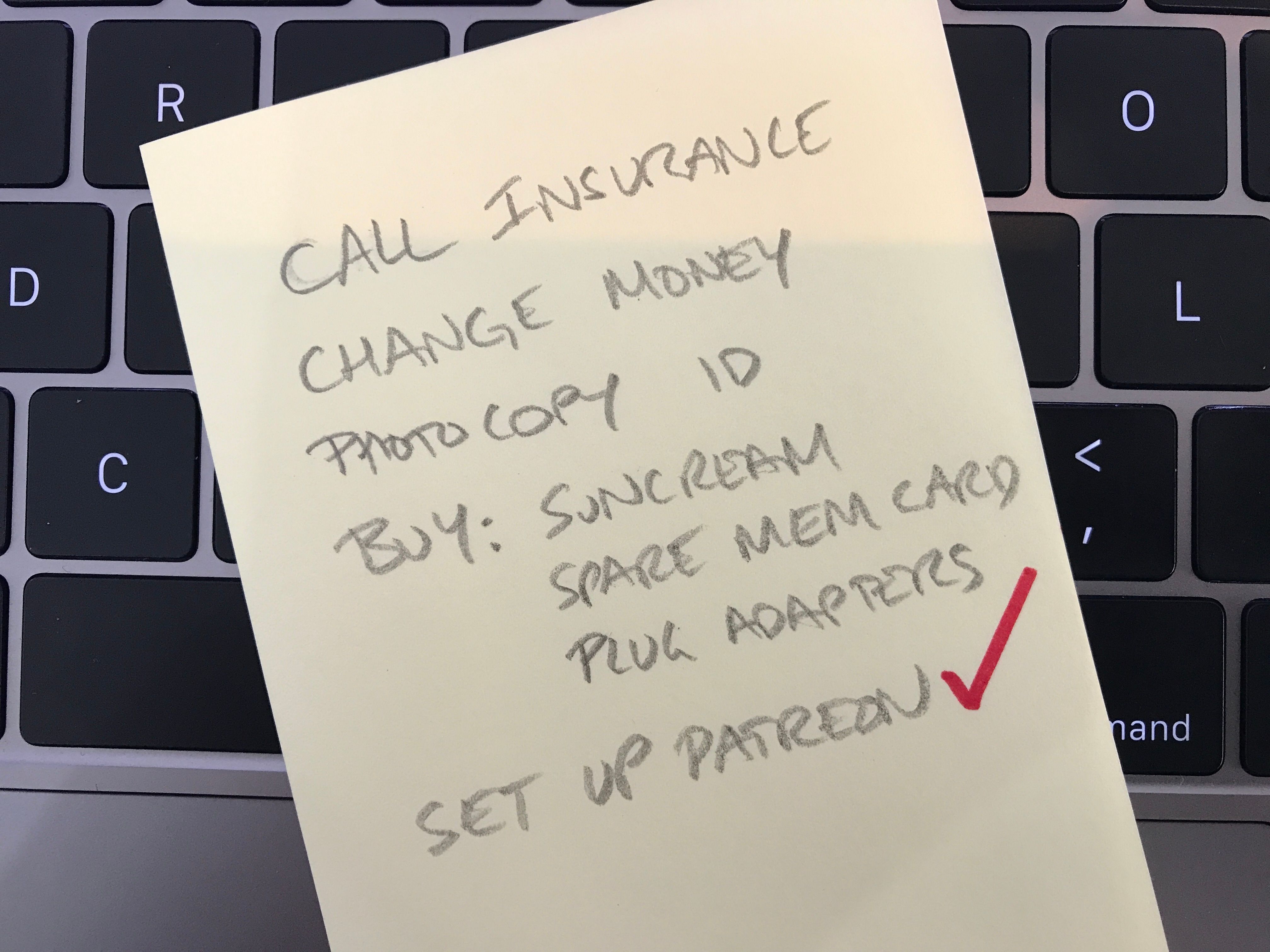 My Patreon Plan:
I want to use Patreon as a supplement to support myself while I embark on my global mission to support communities through skateboarding and break down gender barriers by encouraging women's skateboarding around the world. The platform looks great for artists, I'm just hoping I can make it work for my writing, photography and videography.
How Does It Work?
Patreon allows creators to provide their supporters content based on the amount they pledge. This works through a tier system, I'll pop mine below so you can check them out and get a better idea of what I mean. I've split my tiers into Curious, Interested and Obsessed. I've also created a VIP tier, limited to 10 people for those you want to Skype me and have a face-to-face discussion about any of the work I'm creating or communities I'm coaching in.
My Patreon Tiers:
My free content is going to be the same as the things I post on social to give people an idea of what they can expect if they
Curious subscribers will pay $1+ to receive, each month, all free content PLUS:
-1 Blog post
-1 taster image of the monthly photography project
-1 BTS photo
-1 rough cut
Interested subscribers will pay $5+ to receive, each month, all curious content PLUS:
-1 photo series
-The full video of the month
-A preview of the interview video
-Behind the scenes photos or behind the scenes vlog
-Access to any votes
Obsessed subscribers will pay $15+ to receive, each month, all Interested content PLUS:
-Full interview video
-Genuine diary entries
-Vlog style video diary
-Bloopers and deleted scenes from videos
-Twitter AMA
VIP subscribers will pay $25+ to receive, each month, Obsessed content PLUS:
-Monthly Skype/web chat.
What do I want from Patreon?
Sure, I hope to be able to have a little income coming in to allow me to keep travelling and spreading the love of skateboarding. Truly though, similarly to Steemit, I just hope people see it and like it. It's not so much about the dollars or the SBD, I don't care when a post has a low monetary value but a lot of engagement, to me that's success. When nobody even sees the content I've poured my heart into, that's what really sucks!
As always, I want to know what you think:
*Do you use Patreon? What for? How have you found it?
*What do you think of my tiers? Think I'm missing a trick?
*Got ideas of content for the different tiers?
Let me know in the comments :)
And, of course, make sure you check out my shiny new Patreon page!