While yesterday almost all of the Dutch citizens were celebrating liberation day with numerous free and paid (music) events everywhere, some of my closest friends and I decided to not go the same route as everybody else. Fortunately one of us lives just to the north of Amsterdam in a super tiny village, right at our - by far - biggest lake of Holland "IJsselmeer", with a super garden and the neighbours not at home. Great company, beautiful scenery, and no problem when we would crank up the volume of our own music setup.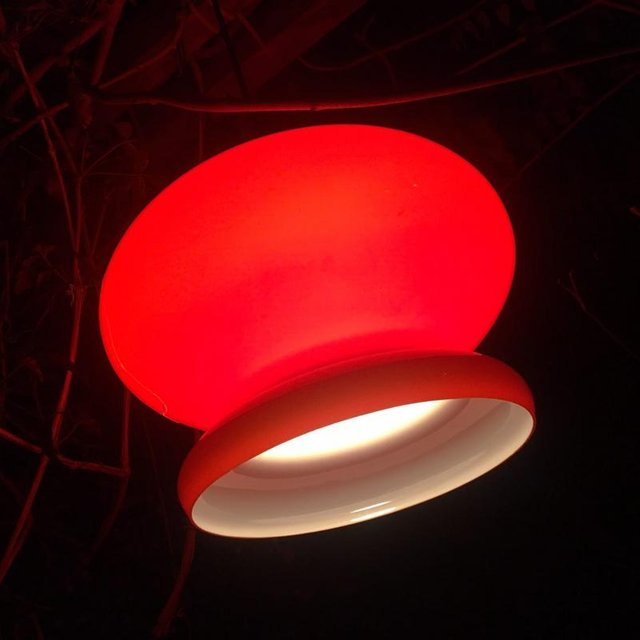 shot with my own little iphone
As usual (yes, we kinda follow our own routine) we started with an extensive lunch with lots of different types of salad, vegetable dishes, BBQ salmon, wine, cocktails and more and after that it felt we never stopped eating (and drinking) anymore. After lunch sausages, cheeses, olives and more on the table; Then Vietnamese Pho; Then some super BBQ meat; Then... Well, more and more food.
In between (maybe more in parallel of) all this food, the party evolved from hanging out, chitchatting, jokes, light to deep conversations, discussing which of the three events to go to end of July "Landjuweel", "Where the Sheep Sleep", or "Monastery" (damn: why couldn't the organisers plan better, we want to go to all of them!), to getting our feet of the floor.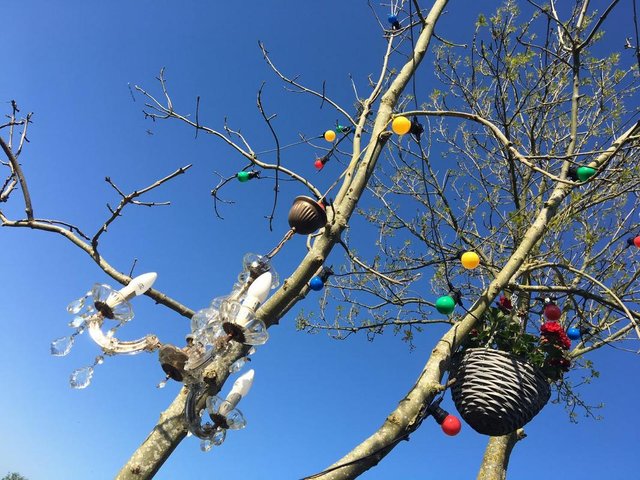 shot with my own little iphone
Not sure when this happened, the little light balls where already there; Not sure about the chandelier though.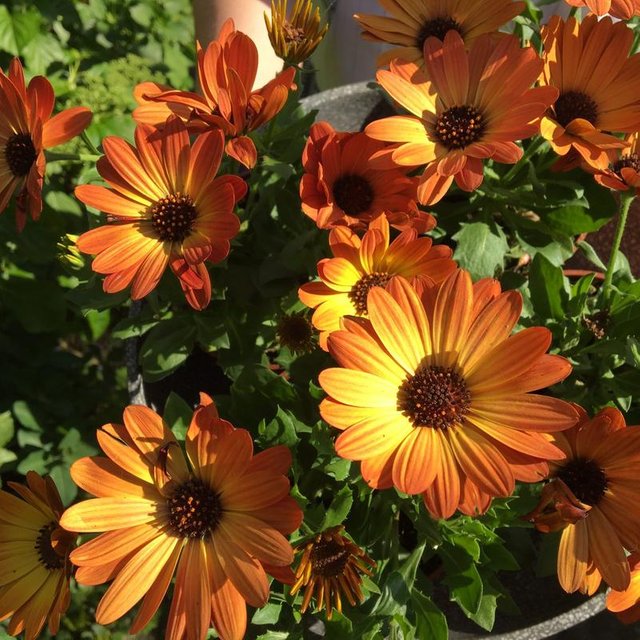 shot with my own little iphone
Hmmm, this one didn't came out to well on photo. Would you believe me the leaves of these flowers were super 3D?
During the afternoon, being somewhere between food, drinks and pushing the music to higher levels, we listened this recording by Kollektive Turmstrasse. I never listened too much to these guys, but I must say, somehow I liked their tunes. Find out for yourself, the play button is right there below.

Artist: Kollektive Turmstrasse
Set: Loveland Festival
Year: 2015
Country: Germany
source soundcloud
Artist Music
Spotify Beatport Soundcloud YouTube
Artist Discography
Artist Gigs