Do you borrow money from friends in UAE? Know this rule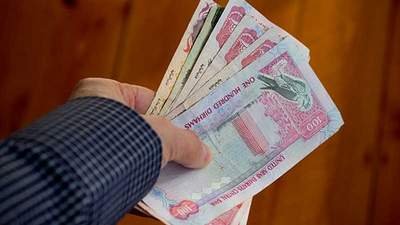 Debt-ridden residents in the UAE are increasingly feeling the heat as loans taken from friends, family or associates often come with the same pressures as bank loans do.
Whether a person feels threatened by collection agents who are out to recover payments, or they simply fear relationships will be severed as a result of the non-repayment of loan, the reality is, there is little effective legal recourse that either party can take, when it comes to borrowing or lending between people you know.
"Borrowing any money from individuals who are not licensed by the Central Bank of the UAE is not allowed. Yes, people do take friendly loans, but the loan has to be given without interest on repayments, as they are unlicensed to be practising such services. It is also haram to charge interest on friendly loans," Ashish Mehta, founder and managing partner of Ashish Mehta