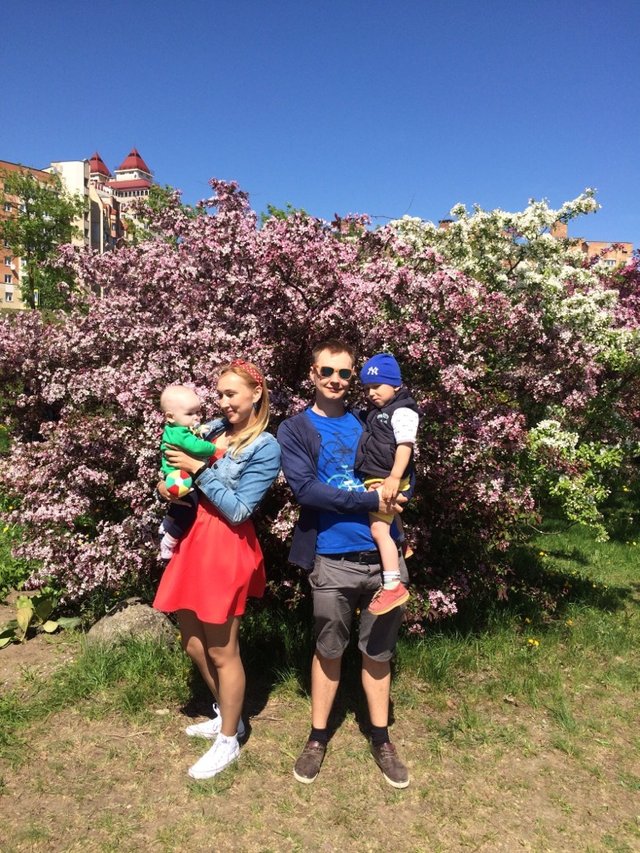 Question for the guys: Have you ever thought that having a wife and kids will actually make you happy?
To tell you the truth, up to the point when I actually got married the second time and my first child was born I was not sure about that.
I did not know if I will be happy with kids and if I will actually be a good father. It was actually kind of horrifying. Had too many questions in my had. What if I will not have enough time or money 💰? It was scary.
But as soon as my child was born I did not have so much time to actually think or to scare myself with stupid questions.
I became happy as soon as he was born ;)
It is challenging to be a good father, but it makes you feel complete. Not like "Mission Complete" but more like a person who is on the right track and does the right thing.
Posted using Partiko iOS