Crypto Legal Expert: Don't Expect Ripple's XRP Security Ruling This Year
According to the prominent law firm Kobre & Kim's Jake Chervinsky, the crypto space shouldn't expect a decision to be made on XRP's status as a security. In a tweet storm, Chervinsky broke down the lawsuit Ripple is dealing with and laid out what we can expect over the course of 2019.
He says, while it has been in the news and discussed for a while, the suit is still in its earliest stages.
"Even though we've been talking about the Ripple securities litigation for almost a year, the case basically just started this week, and it'll be a very long time – another year or more – before anything truly interesting happens."
The suit was filed to determine whether or not XRP should be classified as a security. The plaintiffs argue that Ripple misleads investors about the potential future price of their digital asset. Plus, they content that XRP was acting more like a stock than the currency that they thought they were purchasing.
Chervinsky sees the standard red tape slowing the process, along with legal posturing from both sides slowing things down as well.
"After the consolidated complaint is filed, Ripple will finally have to submit a substantive response. I expect that will be a motion to dismiss, arguing that the allegations in the complaint–even if true–don't add up to a violation of the securities laws."
All in all, Chervinsky says don't hold your breath for a decision anytime soon.
"So when will we know if XRP is security? Probably not in 2019 unless Ripple decides to change course & voluntarily treat XRP as security (which I sincerely doubt). Class actions are good for many things, but quickly resolving complex securities issues isn't one of them."
The court systems can be long and deliberate. And the law doesn't care about how much people are talking about the possible results of this particular case. Much like the ETF decisions and approval of the highly anticipated BAKKT, the hype and chatter will not stop until real news is finally broken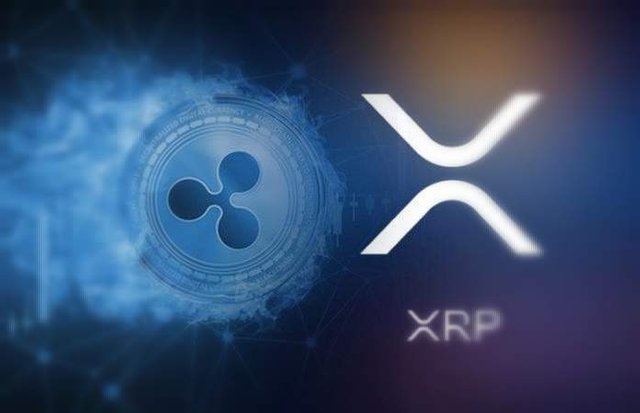 Posted using Partiko Android