Winter is already with us. It is clearly observed in morning time. After Fajr prayer when i walking in road fog is surrounding me. It give me just awesome feelings...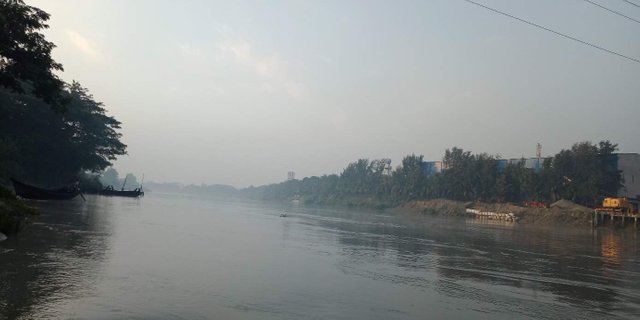 Our home is very near to kornofully rever. I went there in morning and took some picture. personaly I like winter season very much. Nature become more beautiful in this season.....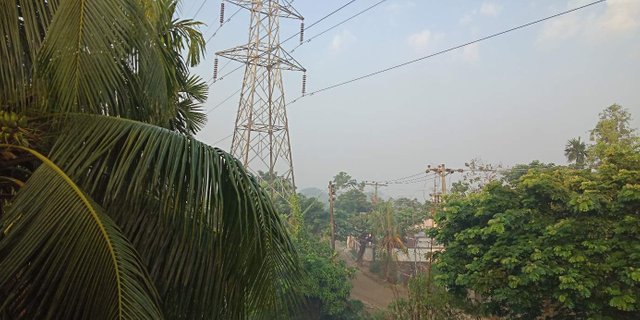 This picture was taken from my window. Home where we live is surrounded with many many green tree which gives us fresh air. In Winter season air become more fresh...
Posted using Partiko Android