This place "Paradise Beach" is actually a paradise if you want to just lie down under coconut trees and gaze at nature.
.
.
.
Also, if you are lucky you won't find any snakes nearby you.
.
.
.
Picture captured at Pondicheery Tamil Nadu India
.
.
.
#partiko #nature #life #photography #india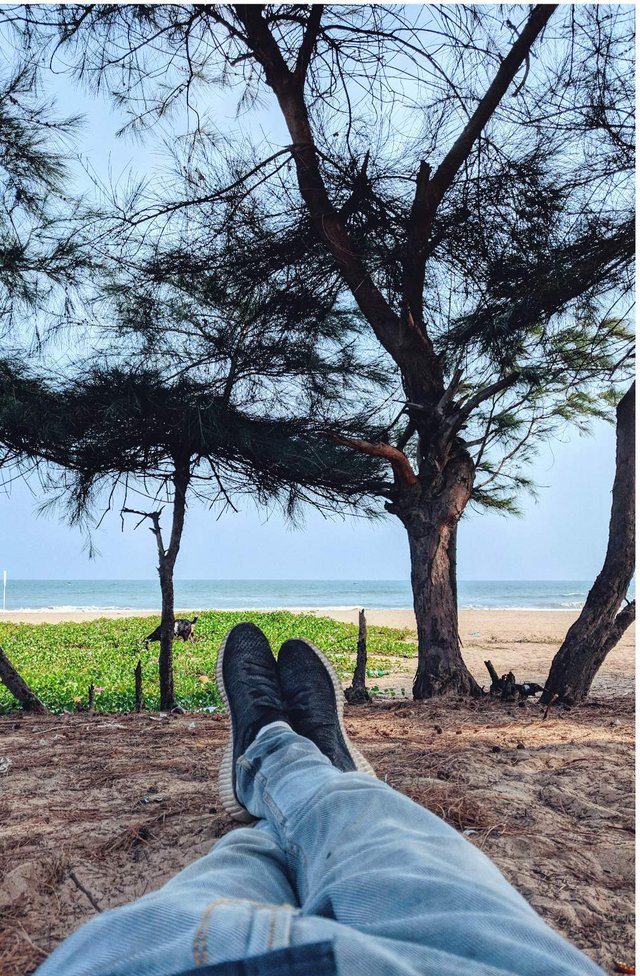 Posted using Partiko Android