Cheesy Caterpillar
There has been a tube of cheese in the fridge that has been sitting there for quite some time.
Seeing the expiring nearing, blended it with cream and sugar and converted it into tiny cheese bite.
The cheesy caterpillar: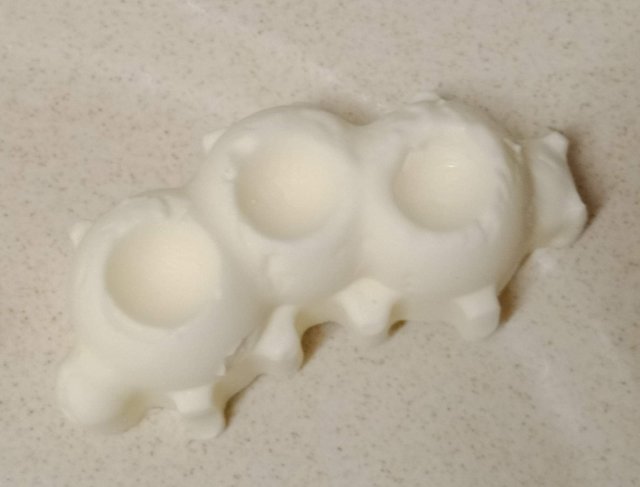 ---
The cheesy ladybird: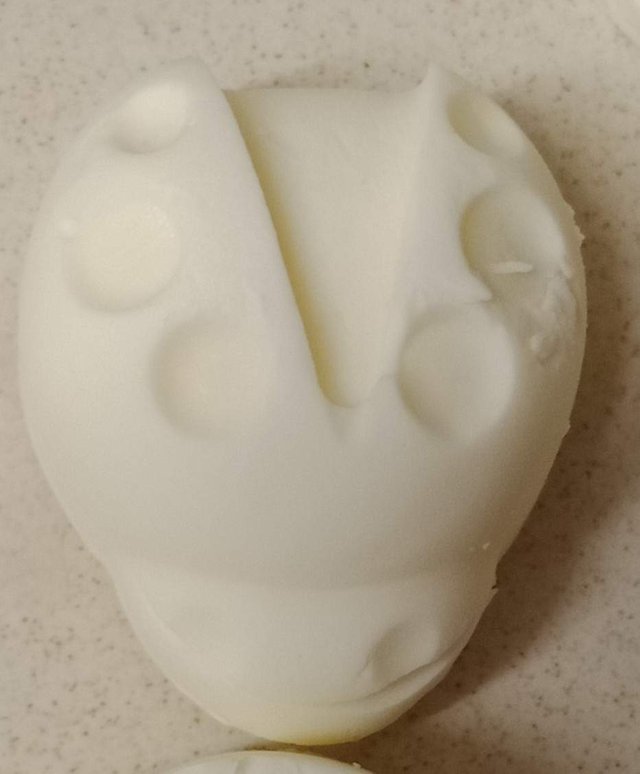 Was in hurry so the cheese have not really form solid.
Tried coating it with chocolate but dint turn out well😫. Anyone know how should i coat it maybe?
Posted using Partiko Android