Everybody who has been to a local STEEM-Meetup, knows the excitment of meeting people you have had plenty of contact with on Steemit but never have seen in the so called "real life". And thinking back to the great meetups I was able to join in Munich and Vienna, I can only imagine how cool it must be to join a SteemFest an meet hundreds of characters from this amazing community.
I have been active on here for way over a year now and I can honestly say that I gave my best to make a positive impact on this platform. Obviously positive things are most often not done alone - therefore I have had contact with many fascinating individuals over the months on this platform. Fascinating individuals I would love to meet in person as well. And what better chance could there be to do that than during the upcoming SteemFest in Poland?!
Unfortunately, tickets combined with all the other expenses are relatively expensive for a student like I am. Of course, I have stacked up a nice amount of Steempower over the last year and could power down to pay for the expenses. But I am sure everybody reading those lines will understand that selling a huge portion of my Steempower is not too attractive, especially considering the current price level. Therefore ticket giveaways like the one done by Steemfest-Sponsor Partiko this post is a participation for, are a great chance for me to get closer to meeting some of the many people I have contact with on this platform over the past months.
When I signed up on Steemit over a year ago, I would have never guessed that I would ever be as activly involved in this community as I am today. I pretty much just was a regular Austrian medicine student with typical hobbies - sports, partying and our beautiful nature.
---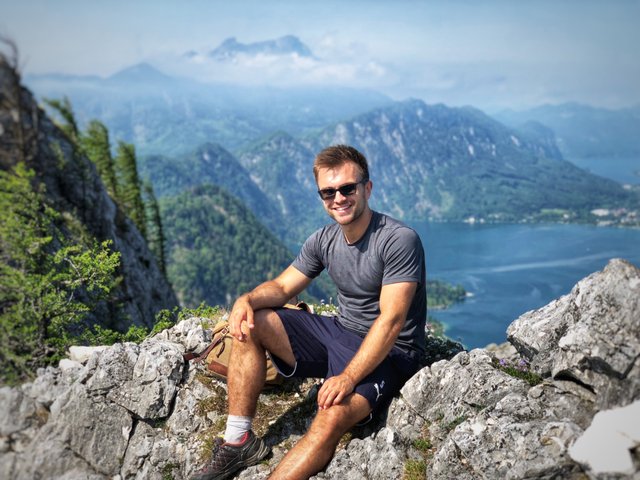 The normal student next door that joined Steemit over a year ago
---
However, things on this platform turned out differently and it got more intense. My involvement drastically involved last winter, when more and more people joined due to the high prices. With all those new people joining, the german community quickly grew and grew. And with more and more people, more and more questions came up. Unfortuantely, the steem.chat was down during that time - this is when @jedigeiss startet a Discord-Server for the german speaking countries Germany, Austria and Switzerland called: D-A-CH. I quickly got engaged there as a administrator and as a team we developed the server from that time on. While writing this lines, the server has a total member number of 1584 people. @jedigeiss and me also organize regular voice-call-meetups to help and unite the community. Up to now, way over ten such meetups have taken place.
In addition to my engagement on the server I have made over a dozen German video tutorials around the STEEM blockchain, probably helping hundreds of users understanding this platform and it's surroundings. If you speak german, you can find a collection of those videos here: Deutschsprachige Tutorials für Steemit-Neulinge: Ein Überblick 2.0
---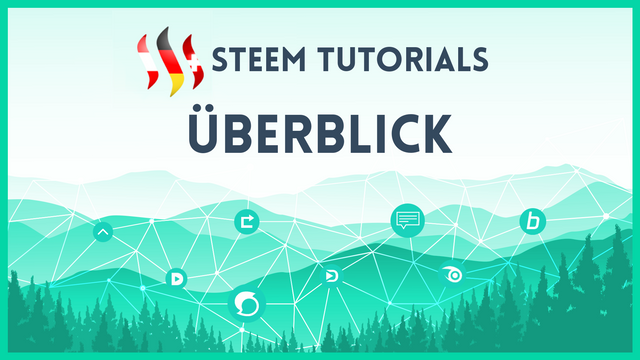 Over a dozen german video tutorials about Steem! - design by @hdrr!
---
But of course I have not only been active in the German community.
Since I came as a small user with now connections to existing members myself, I always knew how hard the start on this platform could be. This is why I founded the service @welcoming, which is dedicated to the curation introduction posts found in #introduce-yourself. Up to date I have personally resteemed 1280 manually curated! introduction posts with @welcoming and voted hundred more.
---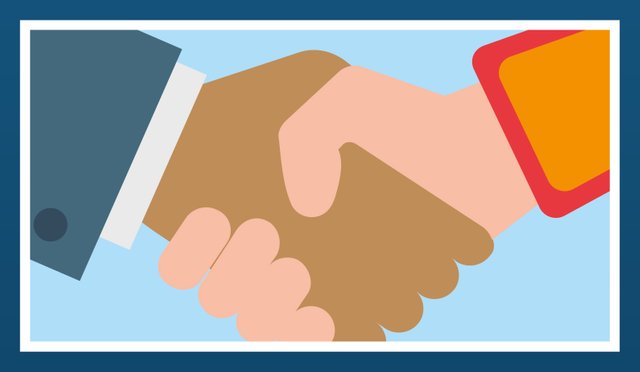 1280 resteemed introduction posts with @welcoming!- design by @louis88!
---
Besides doing the curation with @welcoming, I also got the chance to join the great curation intiative @ocd a few months ago and have helped with manual curation of undervalued posts from new users since than on there as well.
Last but definitely not least I want to mention my adventures with the Viennese digital agency @limesoda who have made quite an impact on this platform. The highlight for myself were definitely the courses @limesoda did on various Austrian colleges where I was given the chance to talk about Steemit to dozens of students. The high point of this courses was definitely the rise of @steemarity. Steemarity is a page created together with the students (and now managed by those) which is dedicated to support local charity projects through the blockchain. What better advertisement could have been made than actually doing something good with this. First successes already were celebrated - but I think we are still at the beginning. If you could check out @steemarity and help with your votes from time to time, this would rock!
---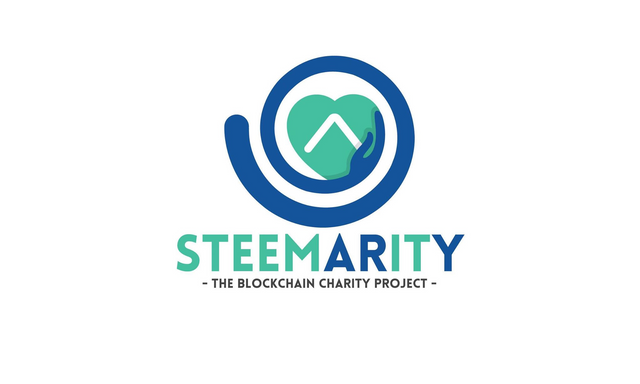 A great project by @limesoda and their students I was give the chance to help with!
---
Ok, this got way longer that I was thinking. But so much has happened on here over the last months, I just couldn't make it shorter.
At least now you can imagine how many people I have had contact with during that time - Because none of the above things could have been done alone. SteemFest would give me the chance to meet many of those people in real life. And I hope @partiko will give me the chance to go to Steemfest.
Of course I am not the only person that would like to have a free ticket. And I am of course not the only person deserving such a ticket. However, I think that I have shown more than once that I care about the community and especially about accounts that neither have tons of power or connection to whales. I have helped hundreds of times myself - So I think it definitely would be fair to receive help myself now. Of course I still wish good luck to all other participants as well 🙂
If I only got you 99% convinced, I have one more thing. I will graduate from medical university in around two weeks - therefore the ticket to SteemFest would also be a nice promotion gift and SteemFest a nice place to celebrate a little bit. And hey, one more doctor will also make SteemFest a little bit more safe, right?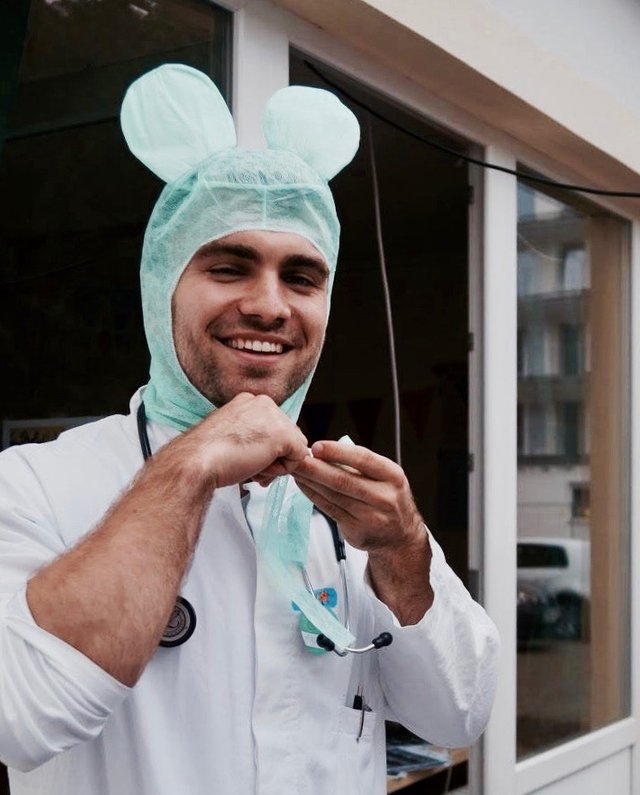 Hopefully we will be smiling together at SteemFest :)
---
Greets,
Martin
Posted using Partiko iOS