Being #50 I thought I'd add quite a few in this post. Already got the next posts images ready. Somewhat celtic knit-ish
But you'll have to wait until tomorrow for that one.
Until then. Peace out.
I'm ready for a mini coma. The past few weeks caught up on me all in 1 go.
Feels foreign to me looking for clothes in a drawer as opposed to a plastic tub.
Lol.
Anyways, time to sleep.
Be safu.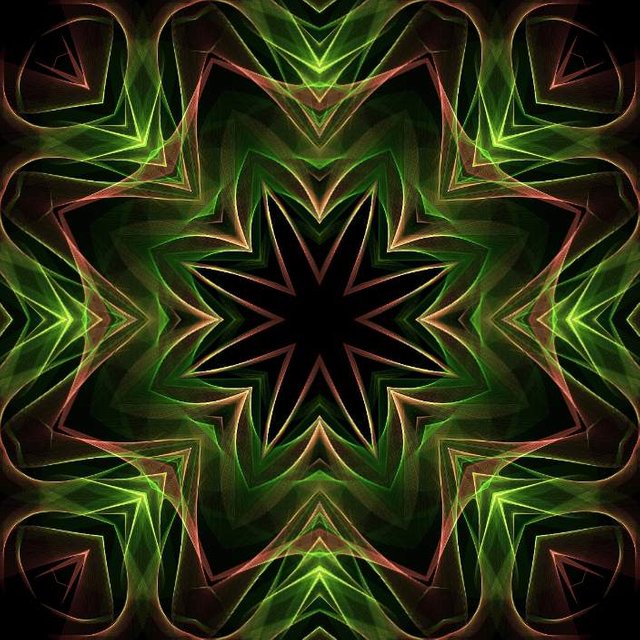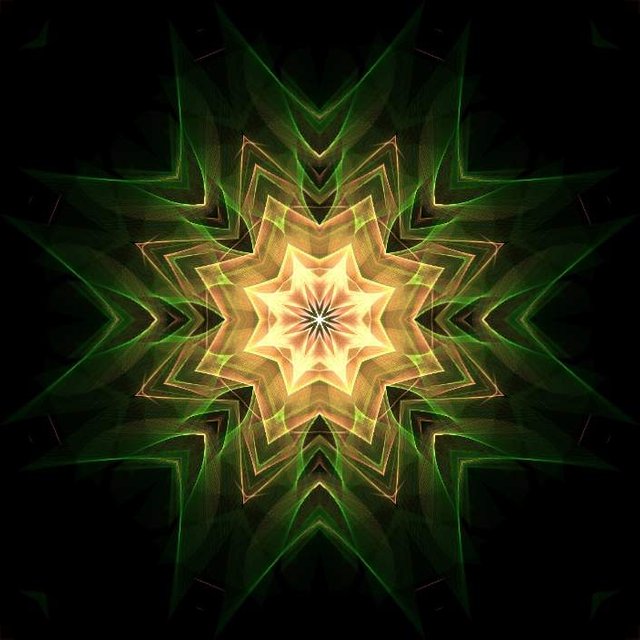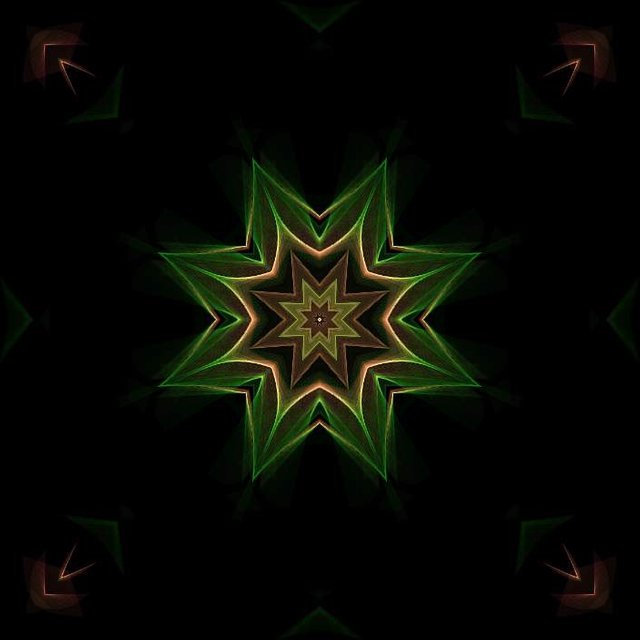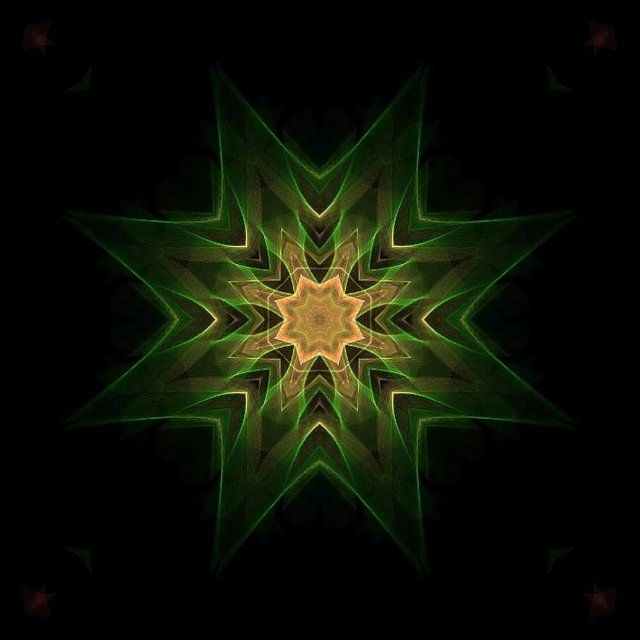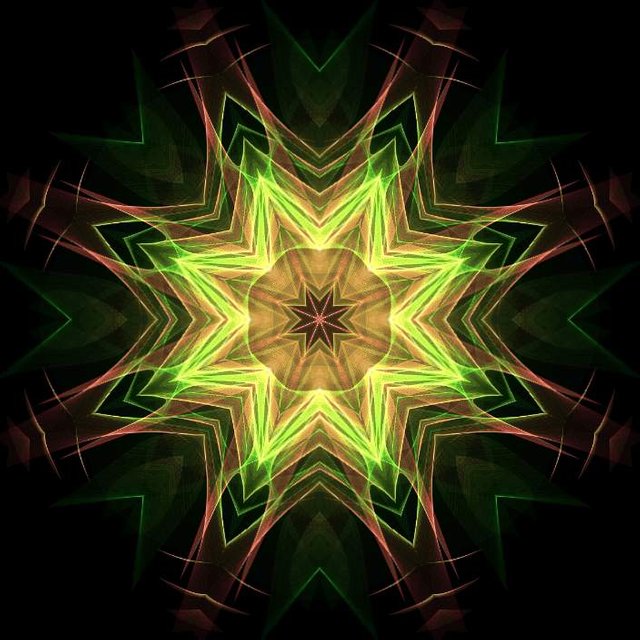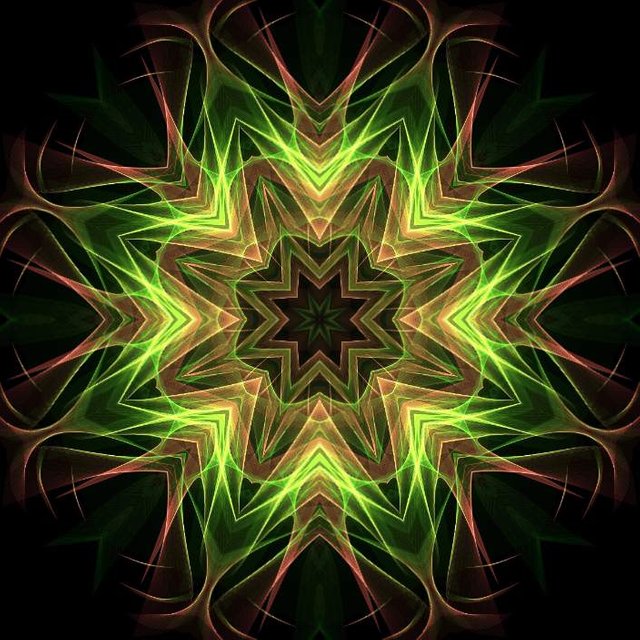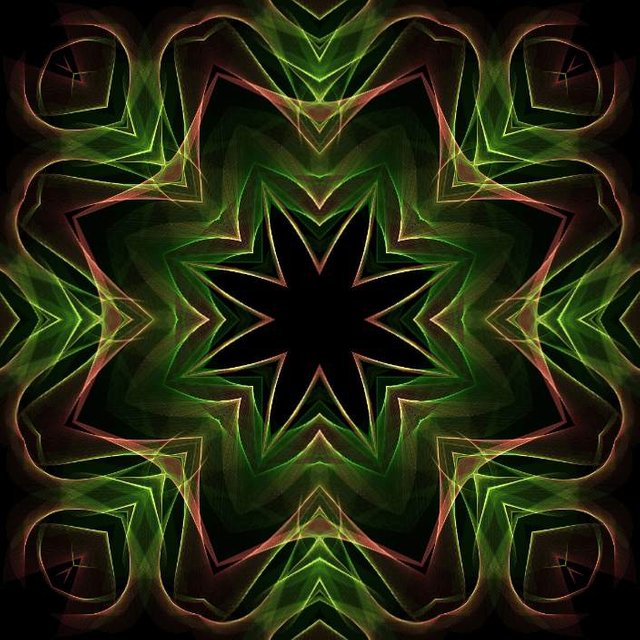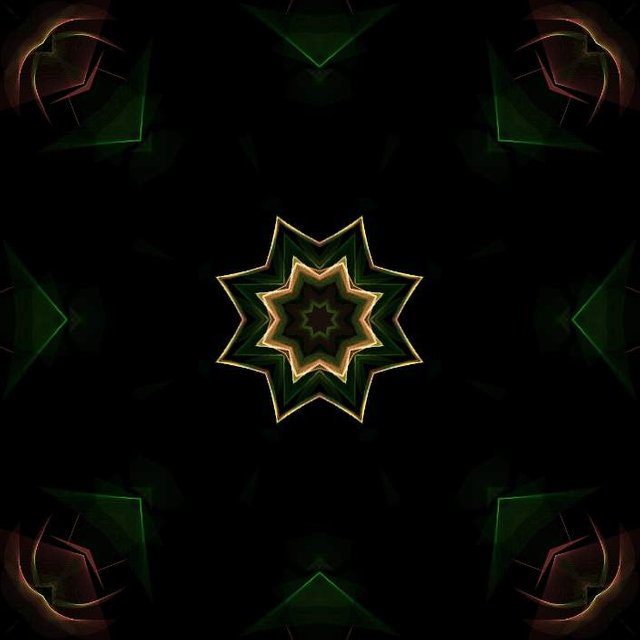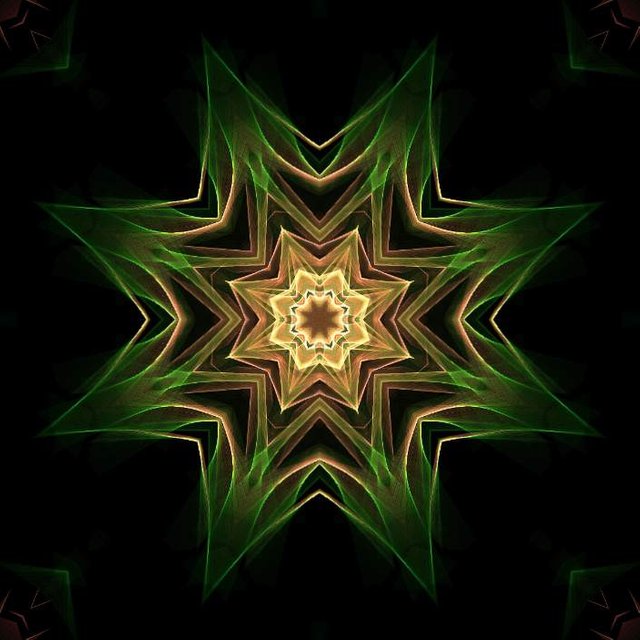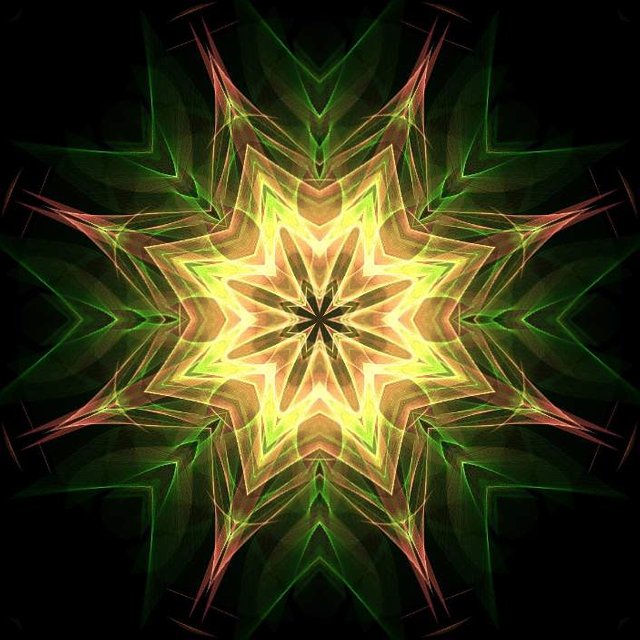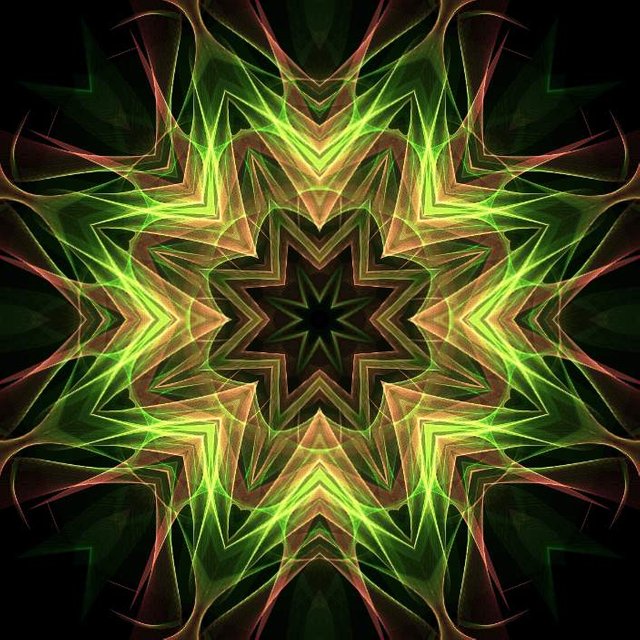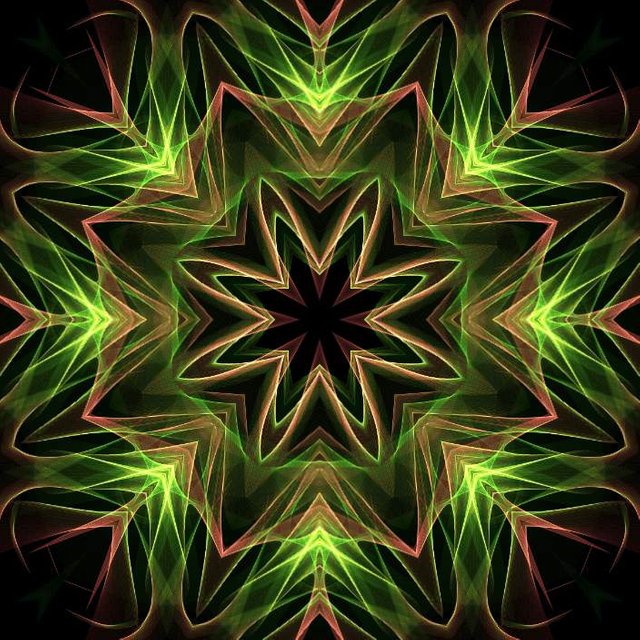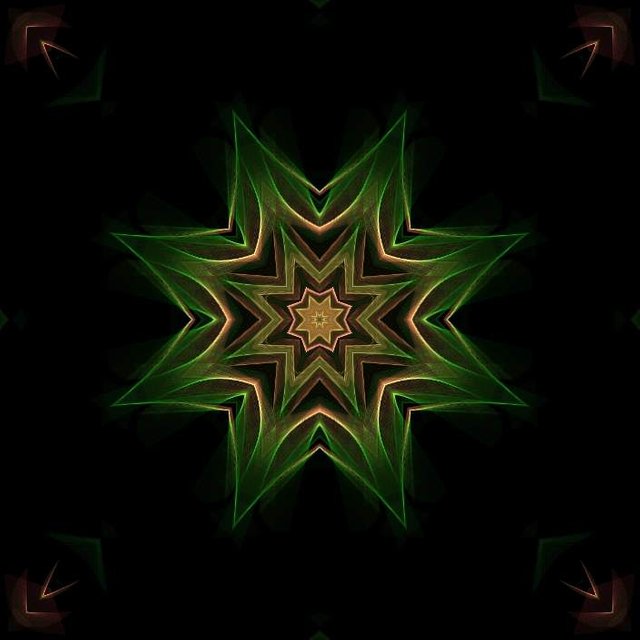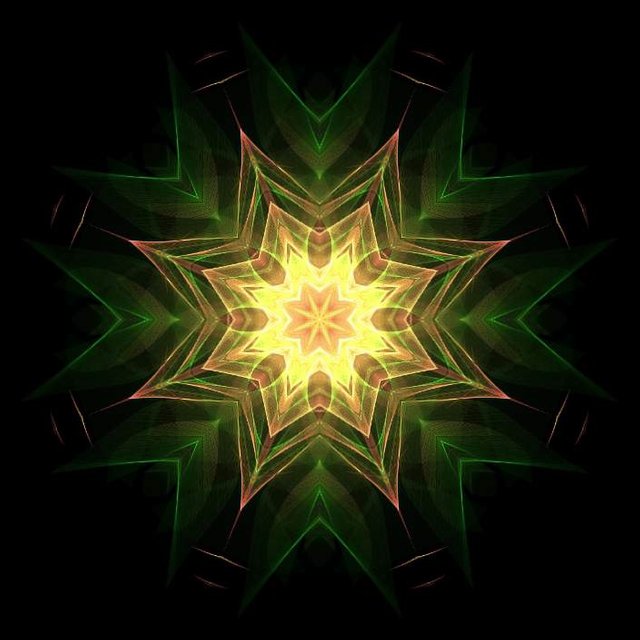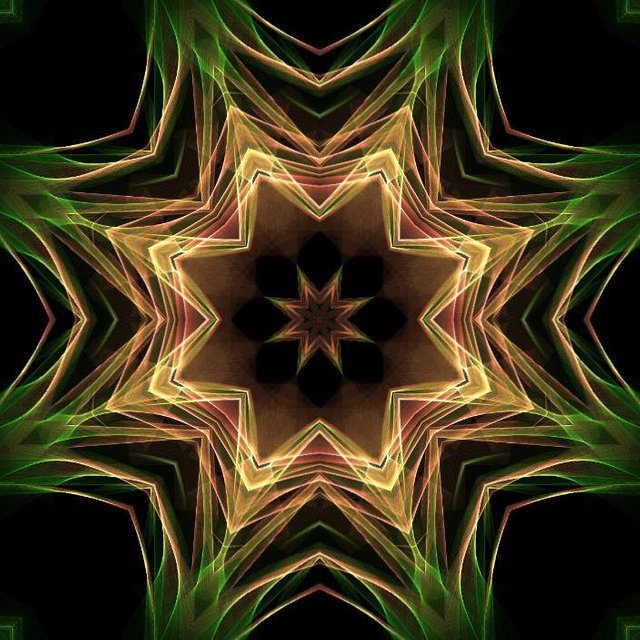 Posted using Partiko Android