❗Please help me out 😥
Hello my fellow steem people I come to you today in the hopes that I will have my prayers answered knowing that all I put out is positivity to help the world feel more love.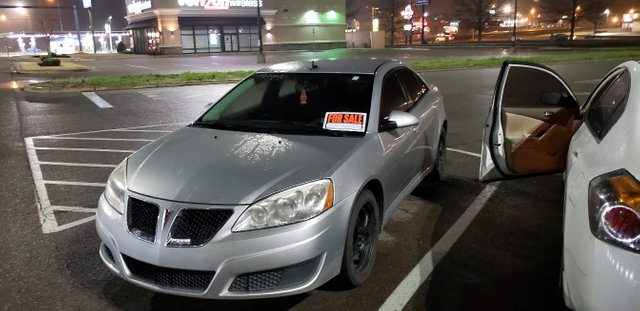 I recently started a new job and money has been none existent for probably about 2 years now due to some medical issues brought about by retaliation from my last job that I worked at for 5 years at Kroger before being fired for filing work comp on my hands after being forced to work in the dairy cooler.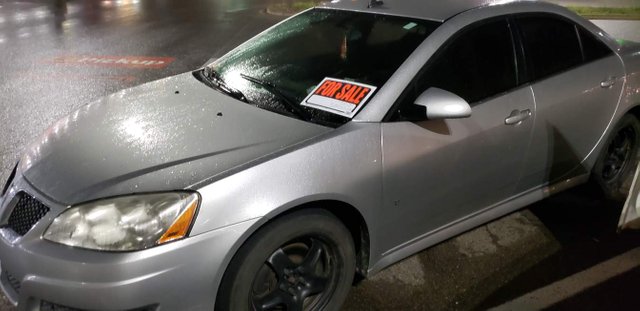 My new job is working for a company called instacart where I get grocery orders for people and deliver them to their house. Only problem is My wife and daughter and I only have one car right now that needs major work and today it couldn't handle the stress I put it under from all the driving.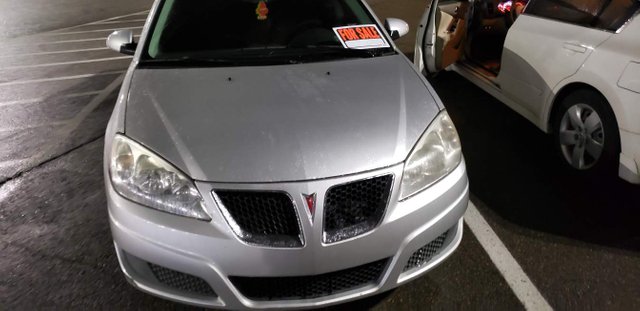 Then after my shift I stumbled upon a blessing in the parking lot of our Walmart and if I had the money I would run and buy this immediately with having worked 52 hours this week after Saturday and having 50 hours for next week I need this car more than anything ever!
If there is anyone who has the means to help me out with this my wife would probably cry and be in shock if I told her tomorrow hey don't worry about me breaking our only car because someone on steemit found it in their heart to bless us with the greatest gift anyone has ever given us.
Love to all❗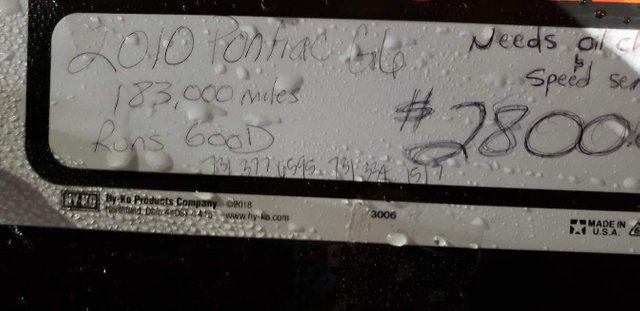 Posted using Partiko Android