My First Post using Partiko! Good Night, Steemians!
Hi there, Steemians.
Though I created this Steem account back in '17, I have never used it as much I should have. In fact, I hadn't realized that how to use STEEM and much powerful, helpful this community can be, until now. So, I've given thought to use STEEM regularly from now on utilizing my leisure time, and for that I've chosen @Partiko for it.
Also, if I'm to introduce myself in short, I'm a South-Asian engineer of 24, and it's already 2 AM in the morning (I guess).
Buy-bye, gotta sleep now. Good night Have a Sweet dreams.
This Live Message/GIF is created using my phone!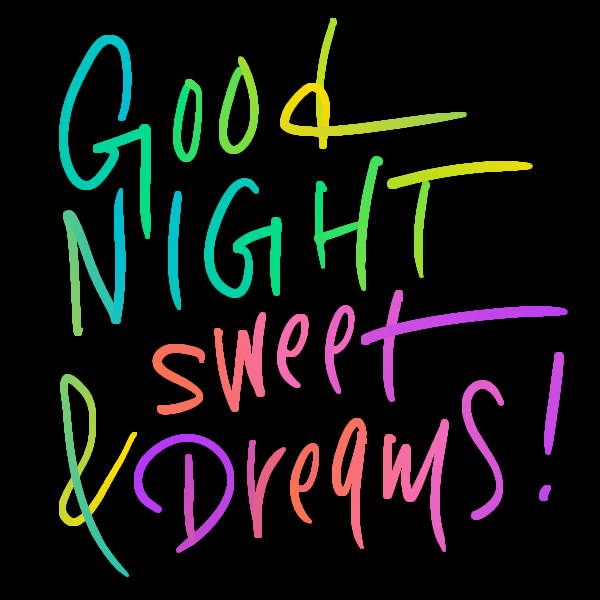 Posted using Partiko Android