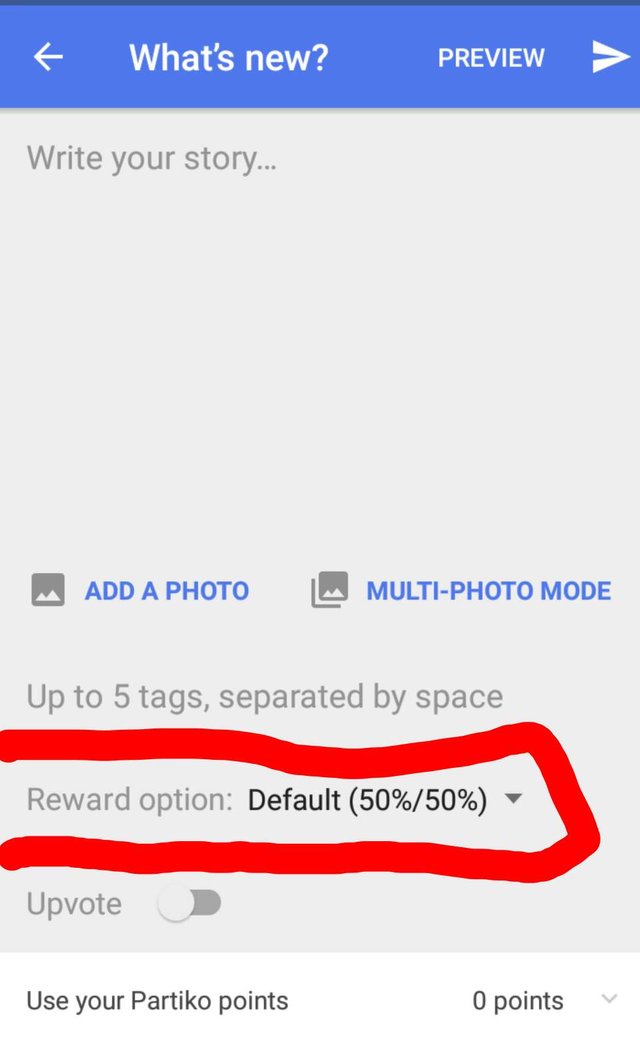 Already missed one of the egg "the static curation bar on every post" submitted by other user few min ago.....
Here is my entry.
Earlier the Reward break option was not available on post
However in @partiko latest version, the new feature enabled to choose the reward option with 3 drop down list
100 % sp
50-50 %
decline payout.
Here is the screen shot.
Thanks
@steemflow
Posted using Partiko Android