Snrm's Banana Week 1 Challenge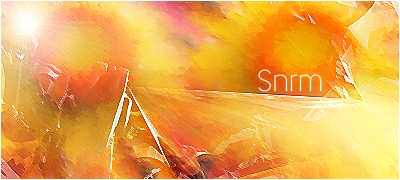 Hopefully many of you are familiar with @stellabelle 's new challenge on Steemit that is very cleverly named the Banana challenge! If you are not aware of the challenge...well this post might not make all that much sense.
After a few tasks I'm now tasked with talking about some aspect of bananas. Bananas actually mean a lot to me for a specific reason. Everyone always talks about how bananas has potassium and all that, but it always is neglected as a source of fiber! No need to eat fiber bars and all that if you're blocked up when there is a cheap natural source of it with this great yellow creation of nature!
Plus, bananas are usually super cheap where I am, and I usually can't even finish the whole bundle of them before they go bad. As perfect as they are, I can't go around eating more than one a day!
Another thing I did for the Banana challenge was welcome some new users to Steem! Those users are as follows:
@common.man
@aivlis24
@hilltop87
@fluzo
@frednoble
Be sure to check out Stellabelle's profile if you want to participate too!
Posted using Partiko iOS