When someone tells me that you can't do this. At that time I keep quiet and just ask then one question in one word only that is "Why"?. Why I can't do ? And when I ask this question to them they don't have answer for "Why".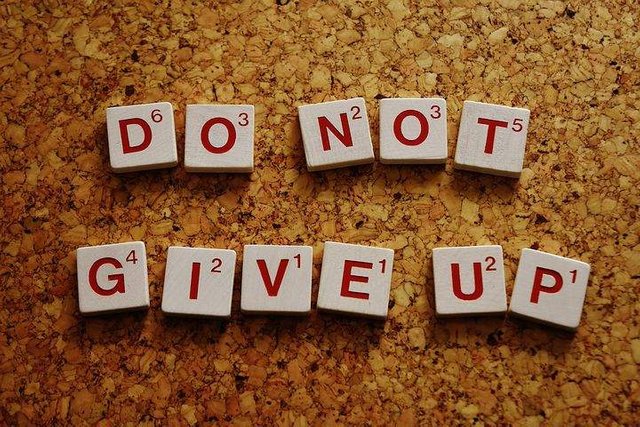 When you will ask this question 90% of them will not find answers. Only 10 % among will give you answer, a genuine answer.
When I find someone like this I go to that person and sit silently and try to understand that and try to find some solution. And I thank to them because indirectly they give us some good ideas.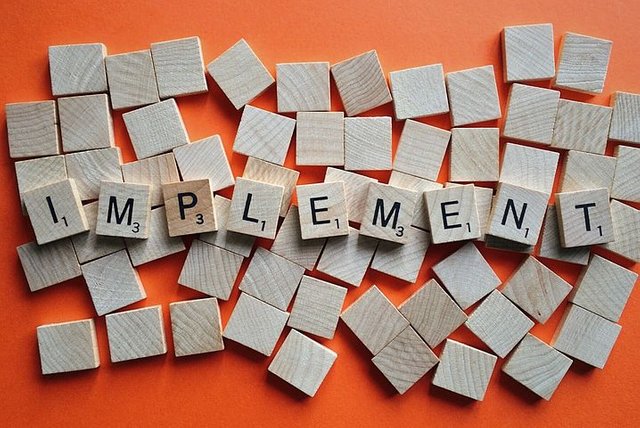 When someone stops you for doing something that doesn't means that you can't do, that person can't do that that's why he is saying to you. He just trying to say that if he can't do you also can't do.
If any person wants to be something in this world and if you go and tell him that he can't do is not a good thing to do. Because some time some person have only one way and if we will close that also by saying he can't do that person now have no way.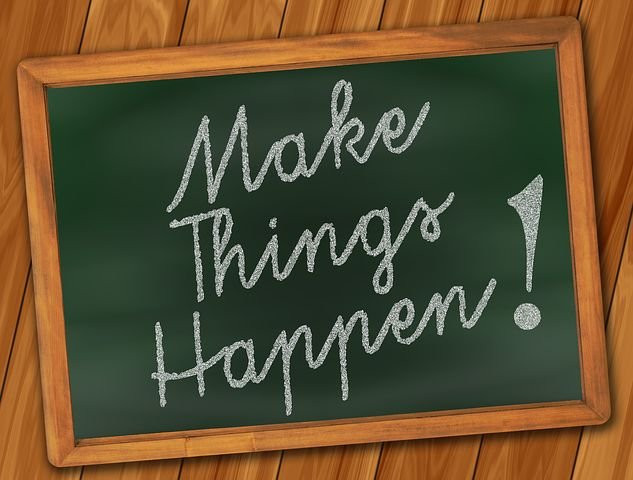 So please do make any one feel that he can't do anything in this world by your words.
Posted using Partiko Android