Sony is building on its existing blockchain platform. Its new system will allow for easier verification of copyright-related information, particularly for written works.
Technology giant Sony is the latest powerhouse to look to blockchain technology to develop a rights management system, according to an official October 15 announcement. The system will be used to document and prove copyright-related information for digital works.
The new system will be based on Sony's previously developed blockchain system, which is used for "authenticating, sharing, and rights management of educational data, and additionally features functionality for processing rights-related information."
Sony feels that the development of the new rights management system is important because although blockchain technology allows anyone to "broadcast and share content," the management of the rights connected to that content becomes the responsibility of industry organizations or the creators themselves.
Sony feels that the new system will be a more efficient way of "managing and demonstrating ownership of copyright-related information for written works." For example, the system allows for date and time stamps on all content put into the new system. Sony added that "booting up this system will automatically verify the rights generation of a piece of written works, which has conventionally proven difficult."
The release suggests that system will initially be used primarily for written works, but that it lends itself to the rights management of various types of digital content including electronic textbooks and other educational content, music, films, VR content, and e-books as well.
Sony's announcement reflects a larger trend of blockchain technology's utilization for the protection of rights around written works.
Civil, the blockchain platform for journalism, has made news recently for teaming up with big names in media to do the same thing. According to an August 28 Civil blog post, AP will deliver all its content to Civil's blockchain platform. Putting this content on a blockchain platform will create an immutable record of who wrote which article and when. The idea is that this might better protect the intellectual property right of journalists.
In addition to paring with AP, Civil has also partnered with global media company, Forbes for essentially the same purpose. In a blog post last Tuesday, Civil announced it was collaborating with the media giant to "permanently archive its content to a decentralized environment that ensures no third party can remove or alter it."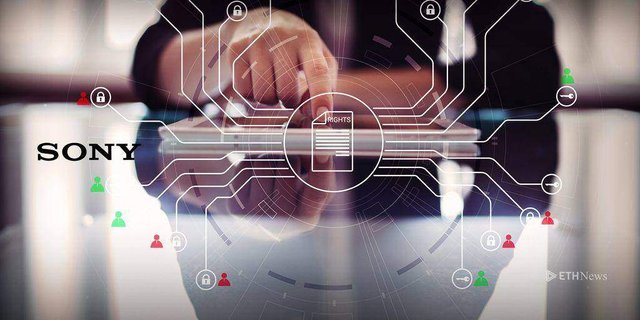 Posted using Partiko Android