THROW BACK TO THE JOB I LOST 2WEEKS AGO
Throw back to the Job I lost about two weeks now.
Opay Nigeria (Optimal payment) its a financial system owns by the Chinese company and founder of Opera, that has numerous benefits to all and sundry that make use of the App daily. The more you use Opay the more you earn.. Making it easy to do normal transactions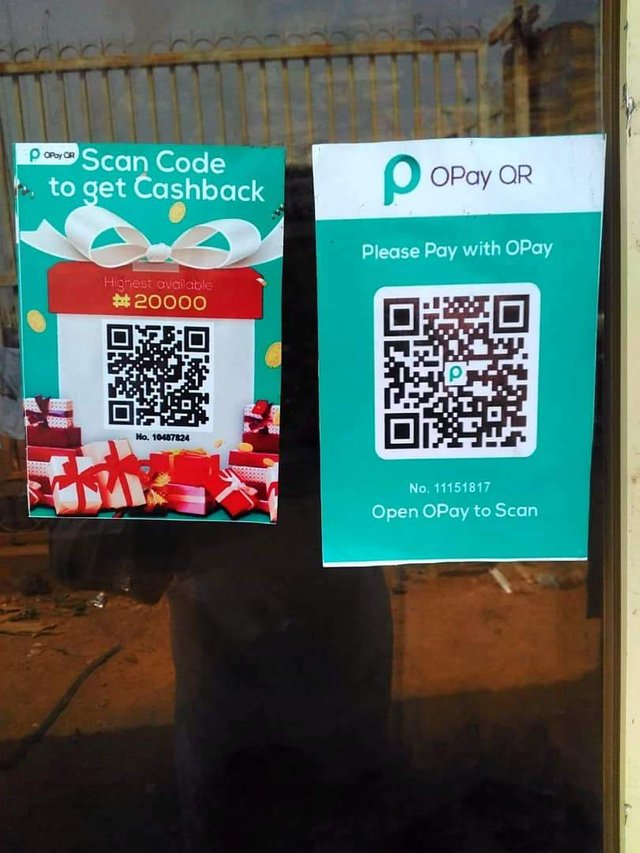 Well I just had to tap back to some good feel my job required then, the anticipation of meeting new merchants to onboard, team lead and increased level of communication achieve a common goal between the Old/new merchants and the customer satisfaction feed back to ease our daily activities and standard of living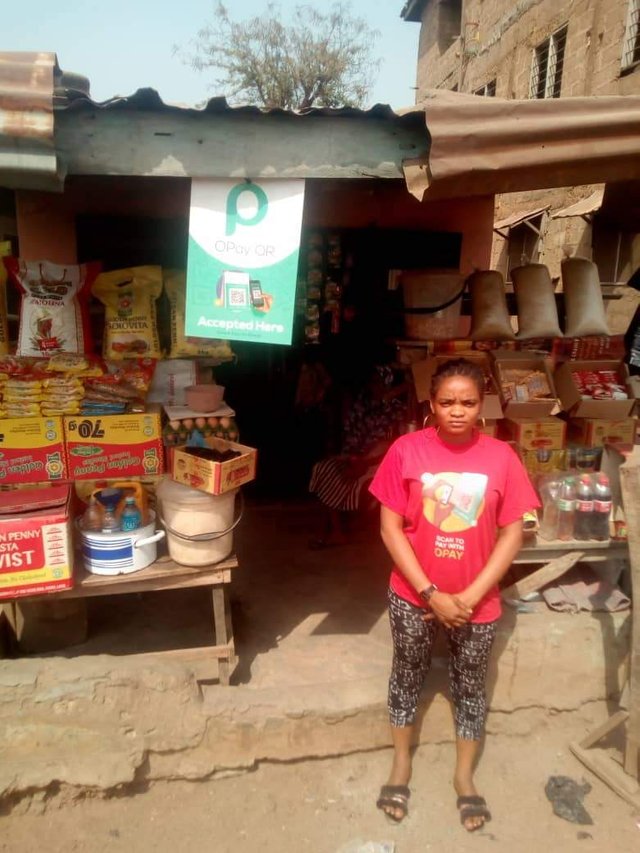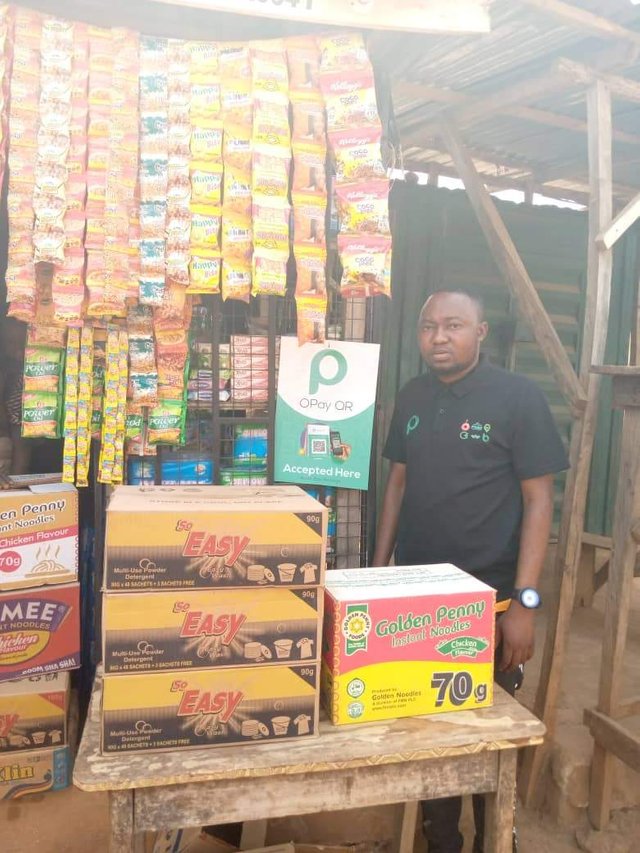 The major initiative behind this Financial company is the transportation where by you did have to order a tricycle(Keke Napep), motor bike Popular called Okada from the comfort of your home, offices and the likes which makes it more easy and encourage people want to go out at anytime of the day knowing fully well that getting to your destination will come with ease.
It has honestly contributed to the standard of living of average Nigerians and given jobs to those that can ride or drive not necessarily contributing to the normal ways of earning a living which seems to have lots of hierarchy to get there.. I usually call that loop holes the 'people you know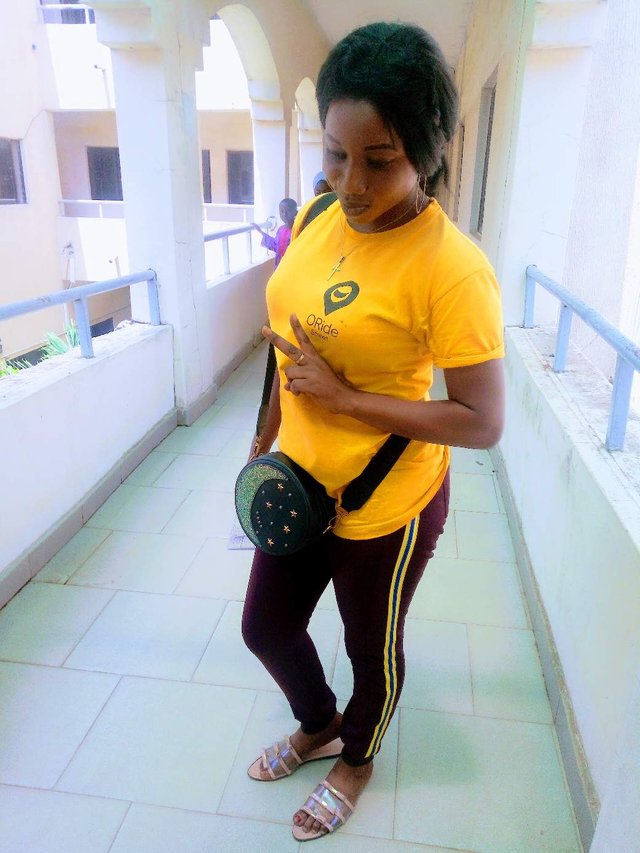 Collegues making sure the usage of the KT boards is properly fixed, Troubleshooting and follow up to encourage the Old and new merchants to always tell there customers to make use of the App using the Scan QR code.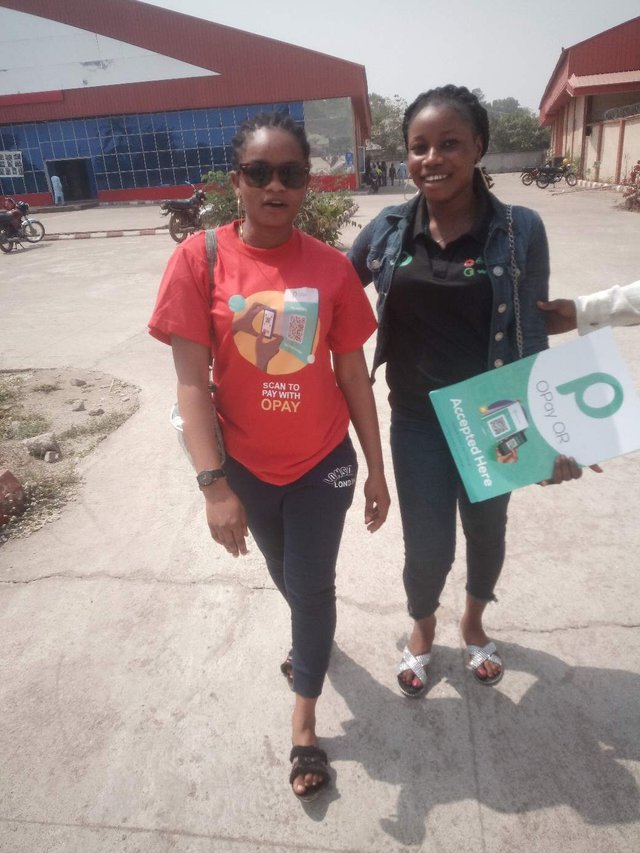 All these hiccups from the job started from the banning of motor bikes and tricycles in Lagos state, Nigeria. The hub and heart of everything good and development in the country, this is the Main branch for the company.. So lots of resources has been crushed down by this decision. Automatically branches in the Country has been affected so the Chinese are left with no choice than to relieve there staffs for work and yet making workers stranded because salaries are yet to be paid just promises.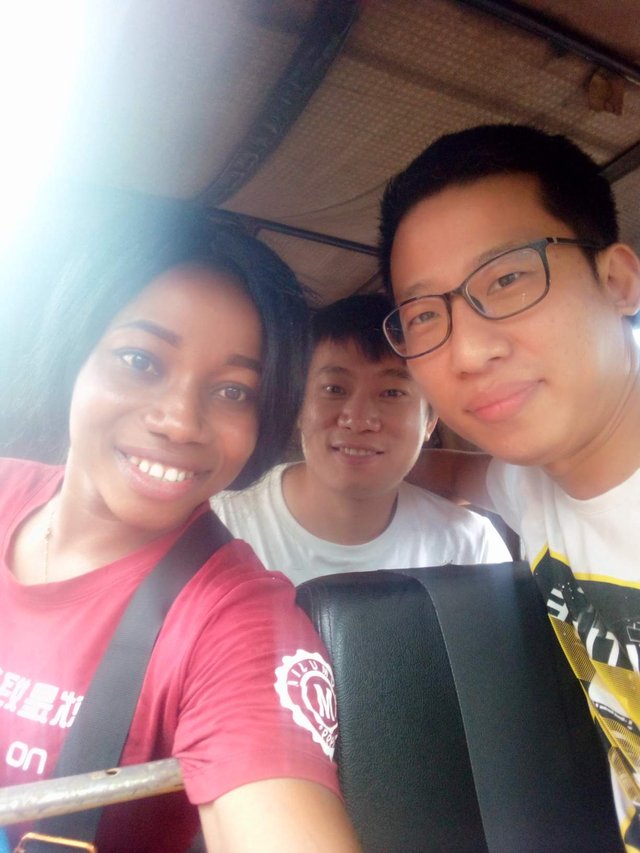 Business developer (BD) Nifemi, CMs Jack and Zack from the left to the right
I could imagine the strange dissolve of the team across the states, lots depend on that job to feed there families you know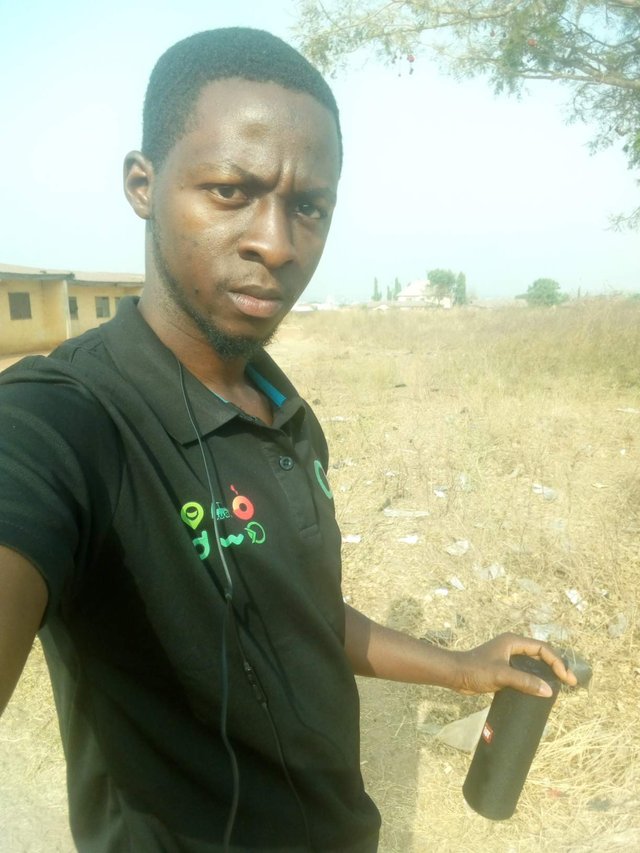 It's been roundabout like starting all over again just by one Decision made by a Leader banning motor bikes in the state (Lagos)
Posted using Partiko Android