BITMEX BTCMachine: Jan 28th Update (Profits in 10x leverage)
#ADA: SHORT (live from jan 24h)
Short from 1220; shared 1211
Nature: Downtrend. Finding support last 6h
✅88% profit🚀
#BCH: SHORT (live from jan 24h)
Short from 0.0364; shared 0.0361
Nature: Downtrend. Finding support last 6h
✅120% profit 🚀
#EOS: CLOSE LONG
Long from 6713; shared 6723 Closed 6732. Shared 6507
❌30% loss
#LTC: SHORT
Short From 0.00903;shared 0.00877
Nature: Reversed from uptrend; LH, LL evolved to downtrend.
#TRX: SHORT (live from 25th )
Short from 670
Nature: Breakout to seek lower levels
✅43% profit
#XRP: SHORT (live from jan 24th)
Short from 8989; shared 8931
Nature: Accelerating downtrend
✅60% profit
#XBT: SHORT (live from jan 25th)
Short from 3546
Nature: Climatic downtrend, finding minor support at 3400 level. Second leg down possible.
✅45% profit
#ETH: SHORT (live from jan24th)
short from 117.1 shared 115.9
Nature: Downtrend, evolved to major downtrend.
✅110% profit🚀
If you want to enjoy the bitmex btc machine you can rent the machine in your Tradingview account.
Contact @blockmanager
More info @bitmexbtcmachine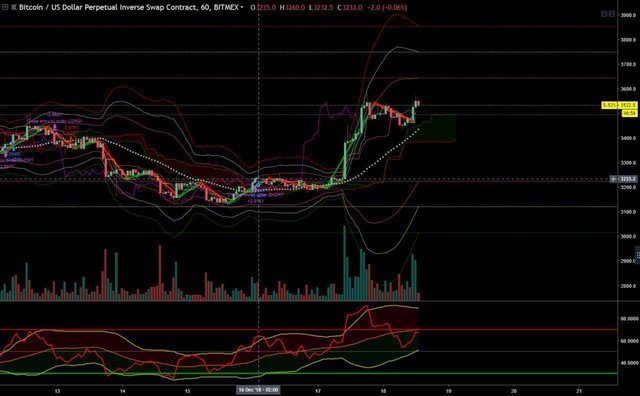 Posted using Partiko Android