Yesterday night had to leave my house and pretend I have a social life and that I am not closed inside of my house all the time.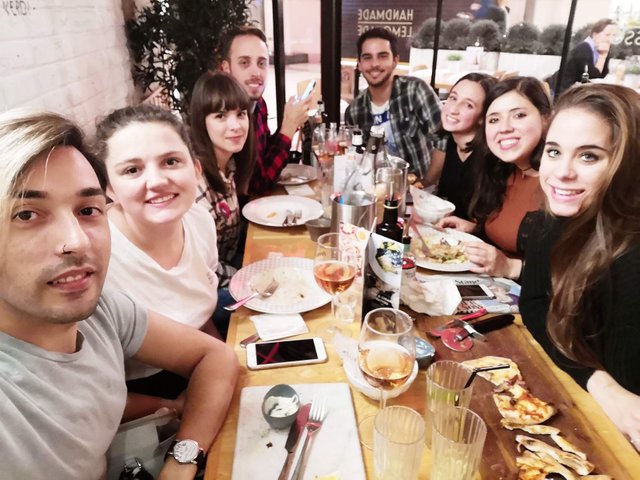 Everything started with a casual dinner with a couple bottles of wine and You will see how it turn up. Well You won't see because I don't have photos of that. But I will tell You the story.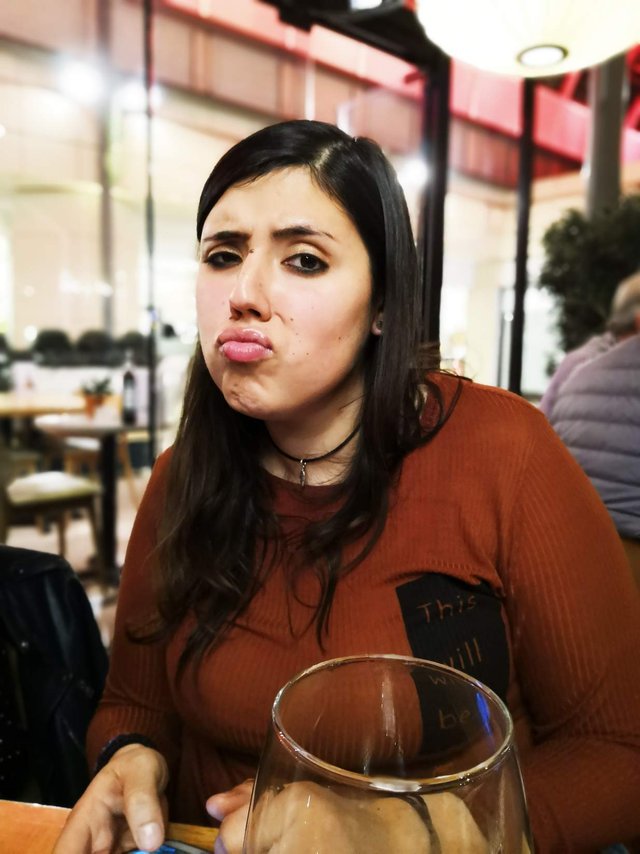 So Rachel have made this group of friends from one of that Facebook Groups: (insert a nationality) living in (insert a city) in this case Spanish People Living in London.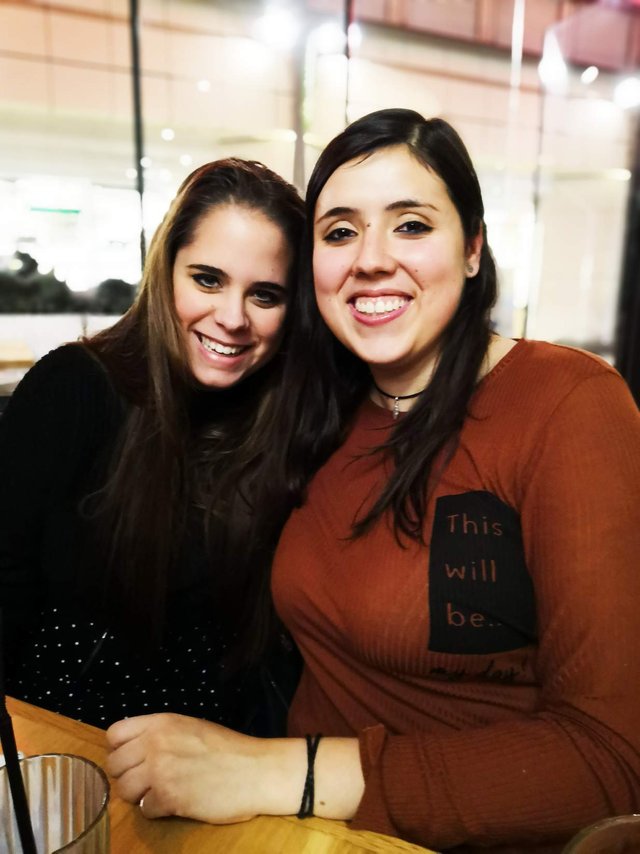 And a lot of the times they meet she invite me to tag along. You have seen them in @adetorrent video a month or so ago when he came across me in Central London.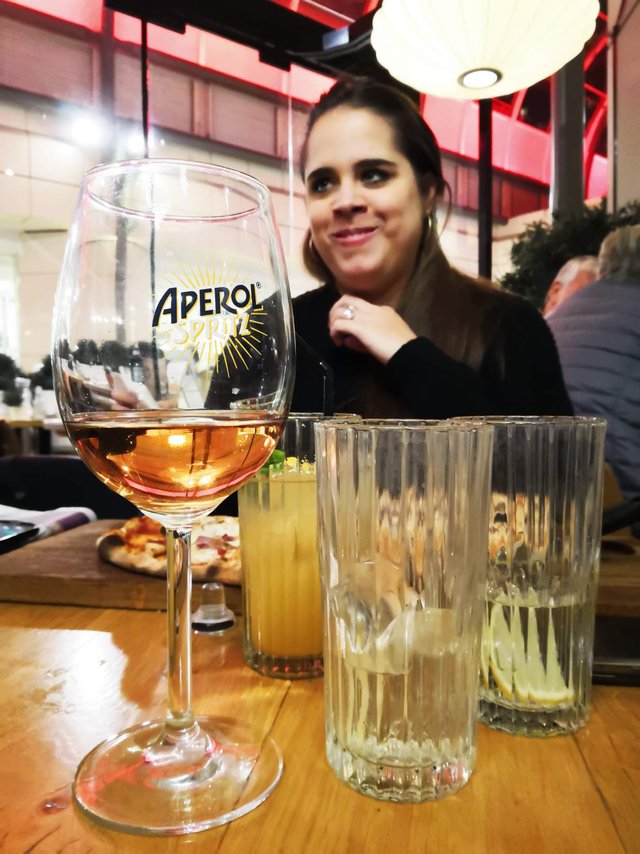 So this was suppose to be a quiet night just some food, wine and chat. But as per usual we end up going to the club and I got home almost at 5 am.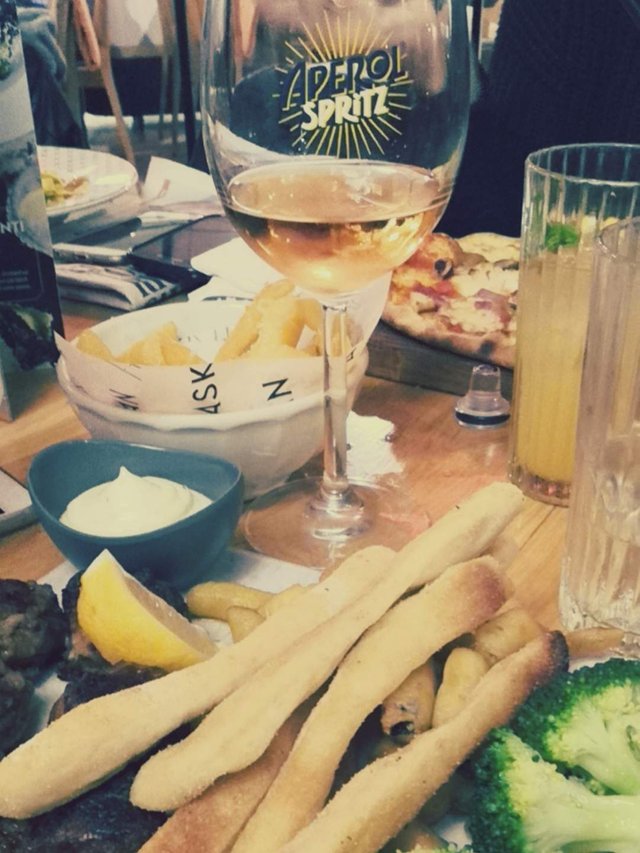 It was a fun night with a lot of vodka and jagger bombs. This next image just show You how awkward and weird I am when I attempt to be flirty. Lol.
To start had to lie to this young guy when he was trying to make a move. So had to stop him and tell that I had a boyfriend lol and later we were just dancing and talking with this other group of people and this guy asked me to add him on Instagram. And he was nice and all.. But well. This screenshot tell You all.
I am such a flirt right?
Oh gosh I am such a weirdo. Lol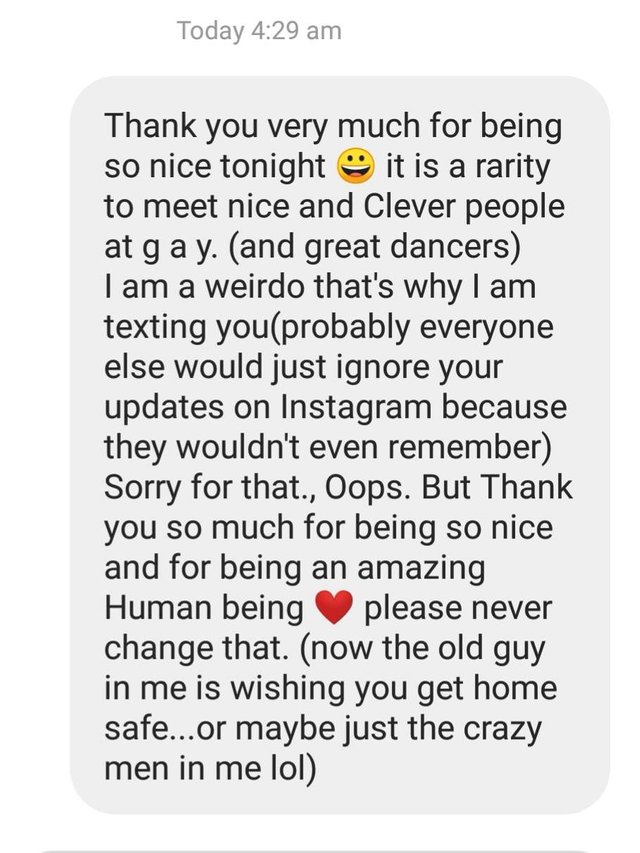 Quick Delegation Links:
25 SP | 50 SP | 100 SP | 250 SP |
500 SP | 1,000 SP | 2,500 SP |
5,000 SP
Thank You All and I Promise to use the STEEM Power wisely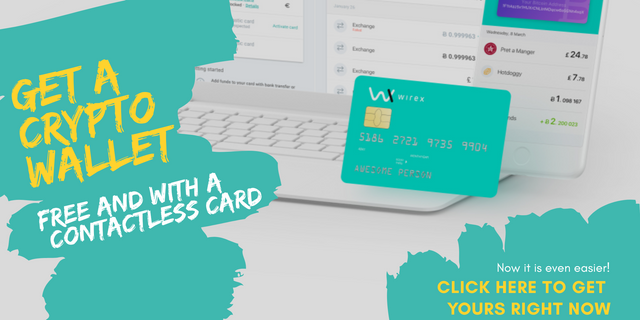 LEAVE A COMMENT, UPVOTE AND RESTEEM IF YOU LOVED IT ❤
GO FOLLOW ME ON MY OTHER SOCIAL THINGS:
Youtube
*
Twitter
*
Instagram
*
Facebook

Posted using Partiko Android