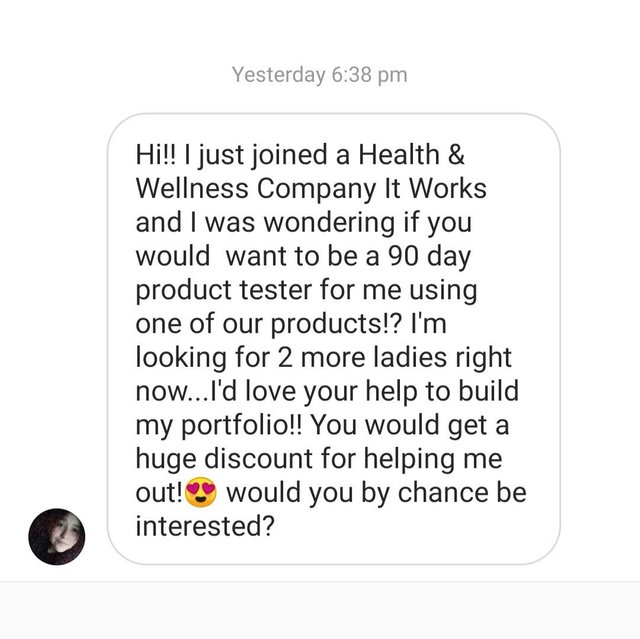 Online Marketing is broken.
How do you plan on being successful if You can't even manage to send copy/paste messages correctly?
Apparently today I am on a wave to expose a lot of the bad habits and bad uses that people give to the Internet.
DM's can be a fun place sometimes. I got this one on my Instagram?
In all honesty I get a lot of this, would You like me to share some more of this funny moments?
Posted using Partiko Android