I have seen everyone over Steemit uploading and surfing on the Steem Blockchain using Partiko.
For my knowledge it is one of the new mobile apps that You can use to surf in here and finally I have decided to give it a try this morning.
I have been just testing the comments, how to navigate the app. My first impression it is very good.
As You probably know I have been using eSteem, busy and Steemit to navigate on the platform and I love all of them.
Now I have another amazing tool to use and for sure I will be using it.
This is my test post to see how it works and I hope that after press submit it won't disappoint me because until this moment I only have good things to talk about it.
Will be using it for a couple more days and then upload a video with my final thoughts on the app.
Meanwhile I am on my break and just enjoying some food before it is time to go back and get done with the second part of my shift.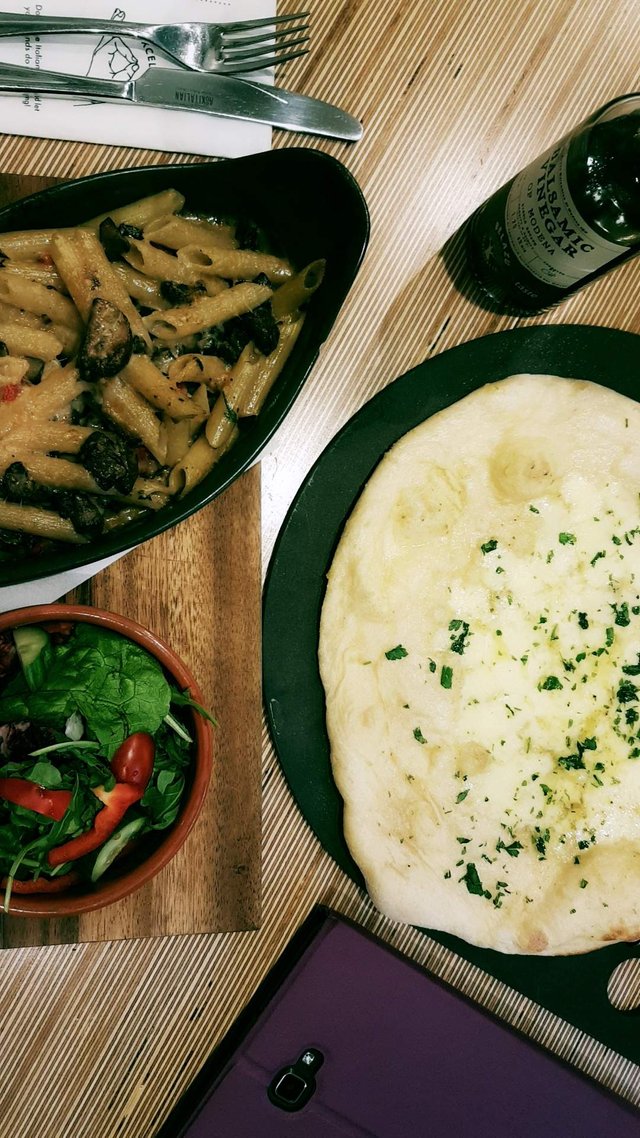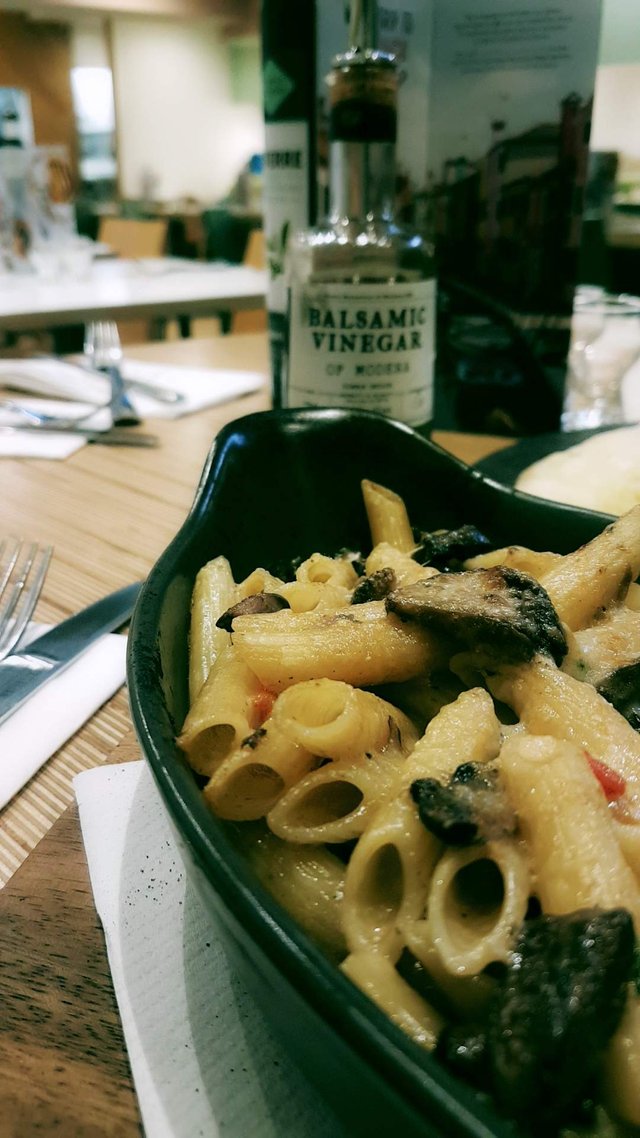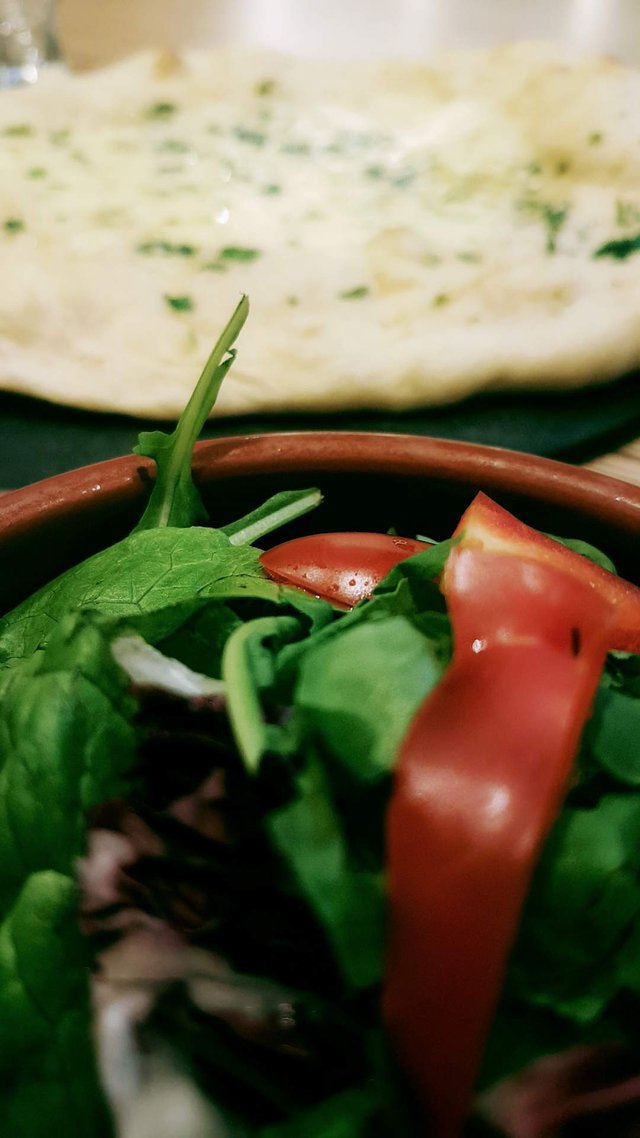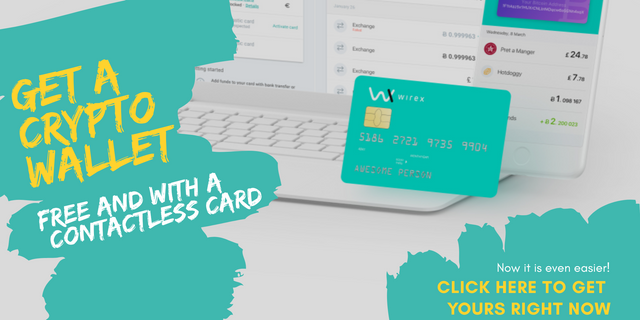 LEAVE A COMMENT, UPVOTE AND RESTEEM IF YOU LOVED IT ❤
GO FOLLOW ME ON MY OTHER SOCIAL THINGS:
Youtube * Twitter * Instagram * Facebook

Posted using Partiko Android