This is cocky... But it is the TRUTH.
So I am sorry not sorry for saying it out loud.
Every single day that goes by I get better and better and I am so proud of what I am doing and where I am reaching.
I know not everyone will enjoy my photography and my creations. I guess I don't produce for the masses and You will only like what I do if You are a weirdo just like me. But I am fine with that.
I am #notrelatable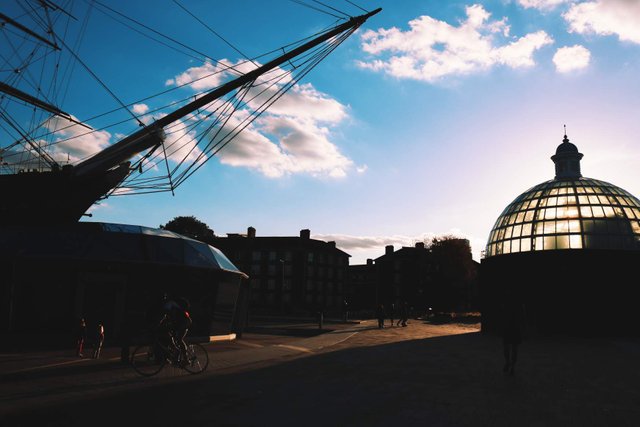 A couple of weeks ago I have spoke about jumping on Internet trends and all of that shenanigans. I do enjoy that and sometimes it is fun... But usually I prefer to stay in my line and do my thing.
And because of that I value all of You and Your support so much. I know I am not Your "typical" Internet photographer.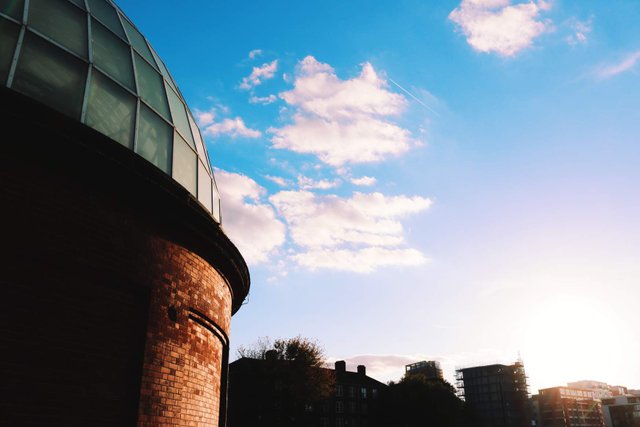 Still when walking around Greenwich I have captured this images while the sunset was happening. Still a couple more to come. Keep Your eyes open.
Quick Delegation Links:
25 SP | 50 SP | 100 SP | 250 SP |
500 SP | 1,000 SP | 2,500 SP |
5,000 SP
Thank You All and I Promise to use the STEEM Power wisely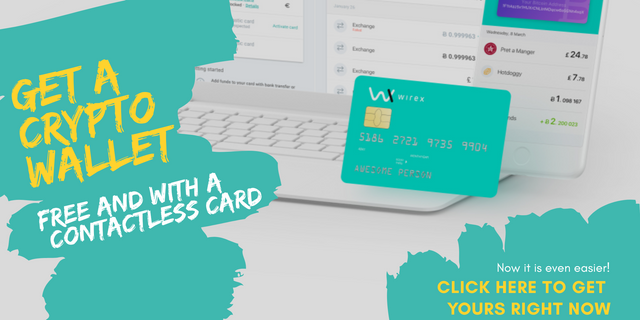 LEAVE A COMMENT, UPVOTE AND RESTEEM IF YOU LOVED IT ❤
GO FOLLOW ME ON MY OTHER SOCIAL THINGS:
Youtube * Twitter * Instagram * Facebook

Posted using Partiko Android