Meet Suriname: Celebrating Pagwa(Holi)
Posted using Partiko Android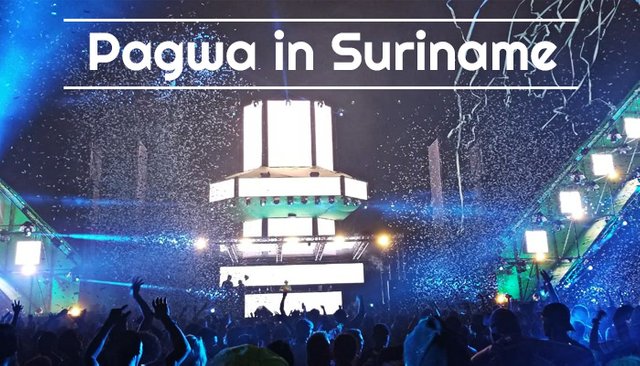 Hey guys, welcome to my blog Meet Suriname. In this blog were not going to talk a bout a specific place but about a specific day in the year and how we celebrate it here. PAGWA also know as Holi a ancient hindu festival. Check out this video.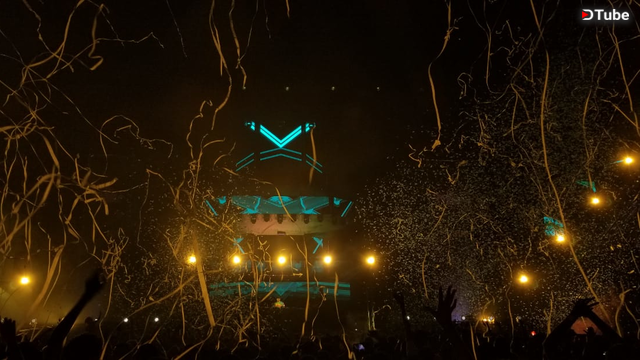 ---
Suriname is a country with many types of cultures. The pagwa festival in short is a celebration of good overcoming evil. It's a day full of colors, music and happy people.
This year the organisations that are hosting the big parties went all out this year. In the video is a sneak peak on how I celebrated my pagwa (holi) day.
Thank you for reading my blog.