There is a rumor we are on the Steem Podcast today!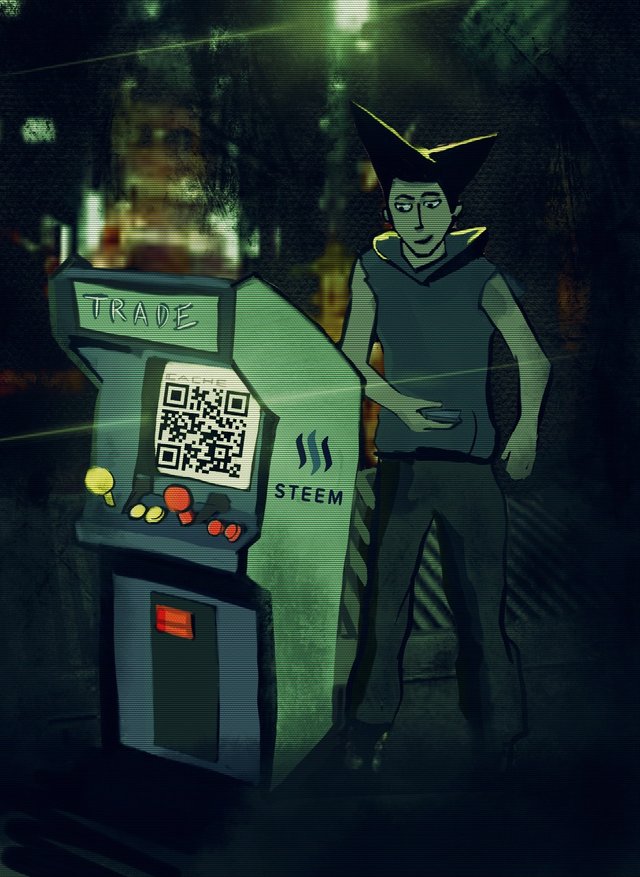 We are officially developing our Cyberpunk Social Arcade, on the Steem blockchain. We wanted to share an image for the official unveil. We really look forward to this. Please sign up to our pre register site at
https://cache.gg and you can get a free item!
Please let us know if you would like to know more.
Posted using Partiko iOS