Kiwi Bird, Kiwis, National Bird Of New Zealand.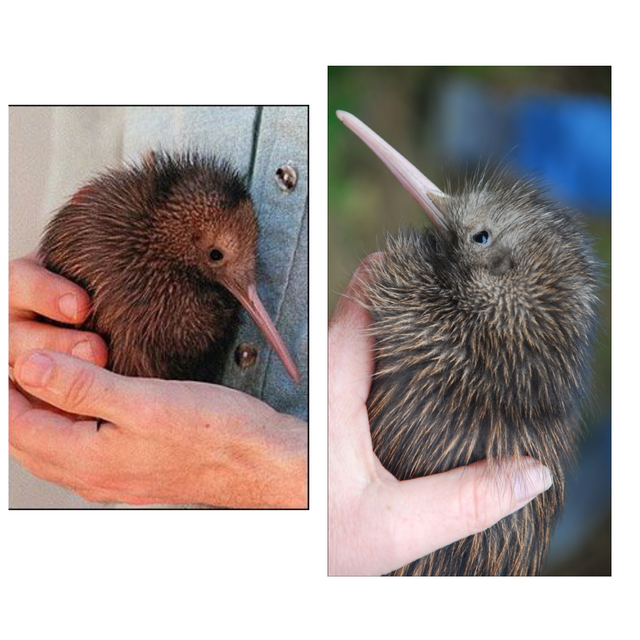 Kiwi are flightless birds endemic to New Zealand, The sizo of a domestic chicken, kiwi are by far the smallest living ratites and lay the largest egg in relation to their body size of any species of brid in the world.
There are five recognised species, the greatest threat to their survival is predation by invasive mammalian predation. The kiwi is a national symbol of New Zealand.
Posted using Partiko Android